Our DNA
Construction has always been a pivotal part of the Elliott family.
Now, three generations later, as one of Ireland's leading construction companies, our people pride themselves on delivering a hands-on, first-class service, to ensure the highest standards are achieved on every project.
Experience, loyalty and commitment are the pillars of our success. Whilst never forgetting our roots, we have embraced new technologies to drive value, efficiency and quality for our clients.
Warehouse & Logistics SqF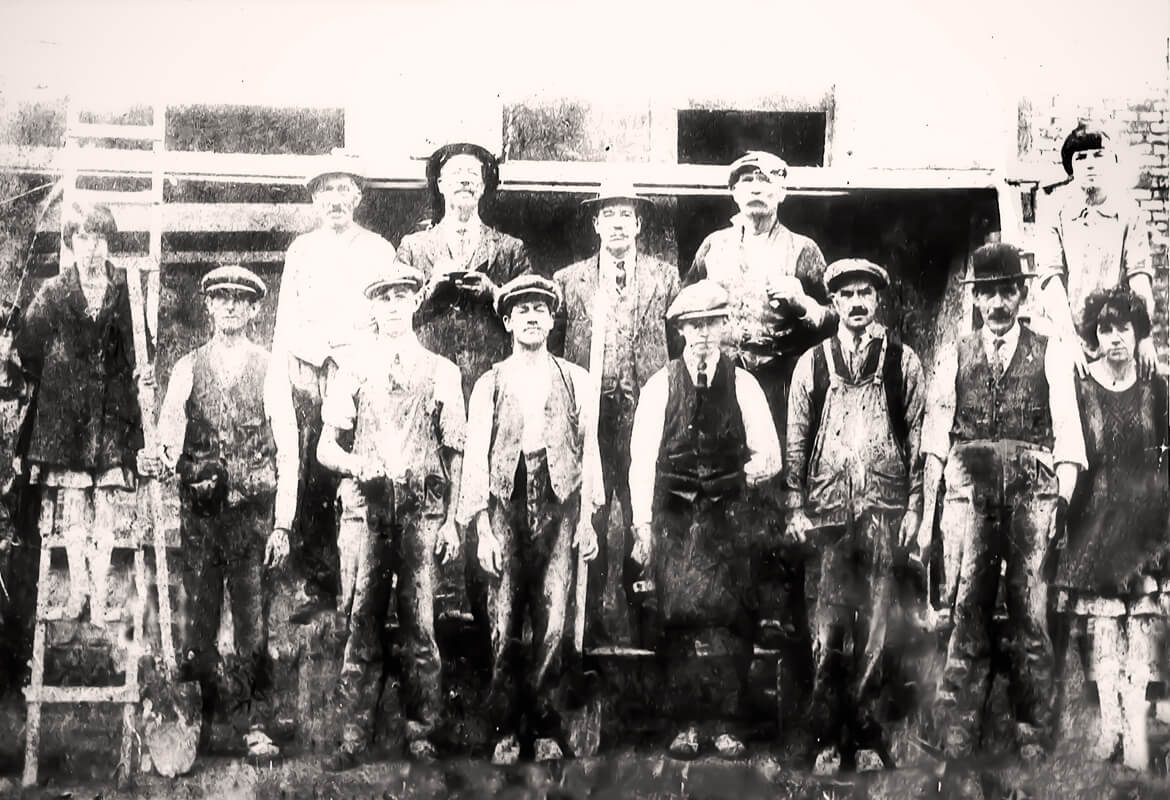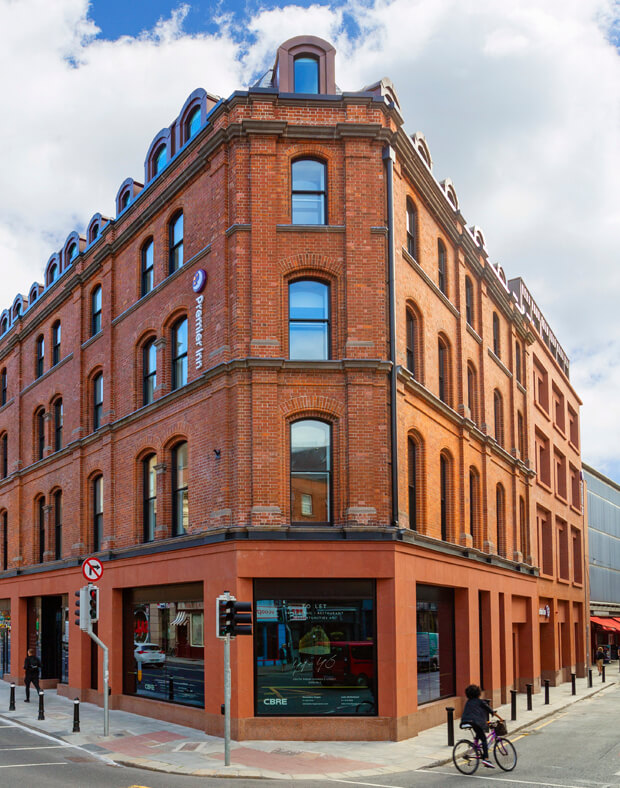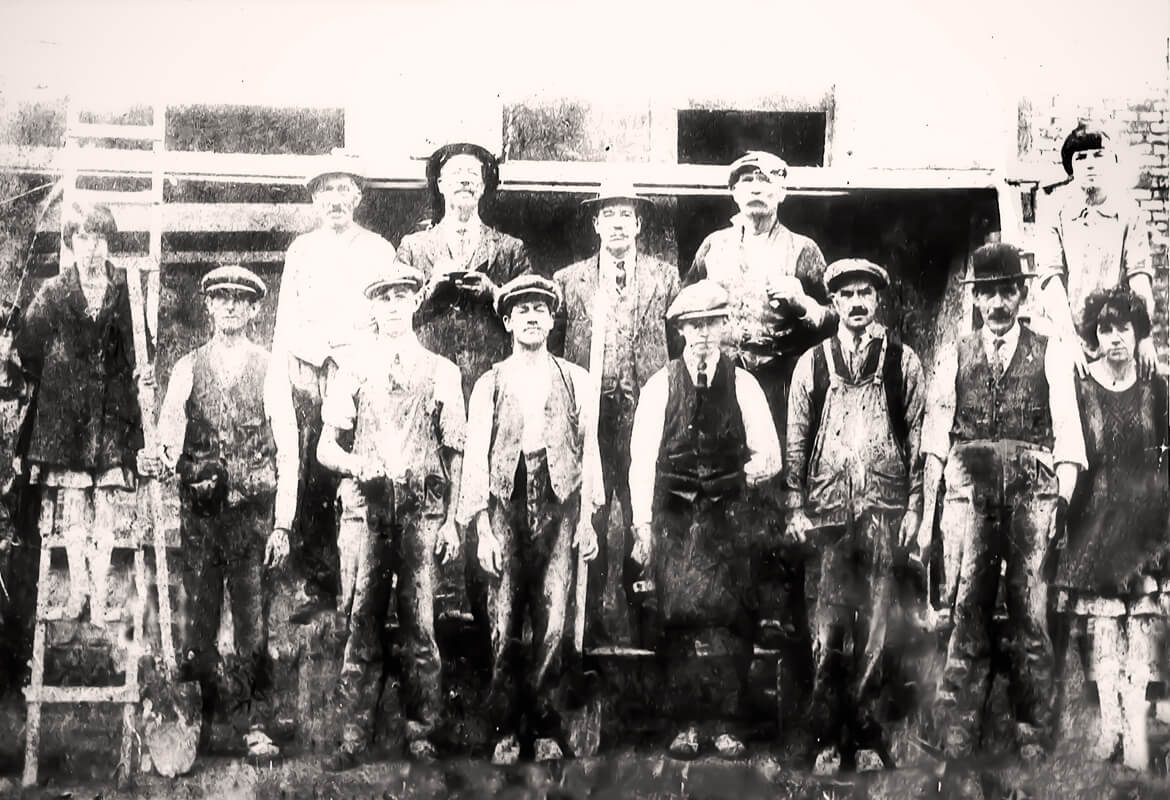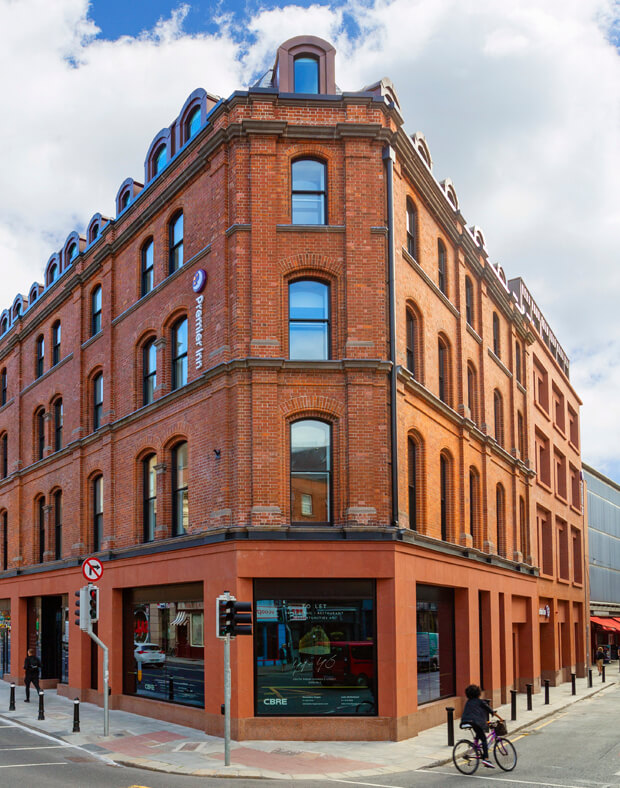 Recently Completed Projects
Get in touch
At Elliott Group, we are proud of our exceptional team of professionals who are available to talk to you in person or who can answer any question you might have.
Our Clients