At the Elliott Group we are committed to bringing out the best in everyone who works for us. We pride ourselves in delivering landmark projects for our clients in Ireland and the United Kingdom, through commitment, innovation, experience and a "can do" attitude. This is only possible because of the team of talented people we have working for our organisation. From your first day, we want to support you in becoming the best that you can be.
Join our Elliott Group team.
We are currently recruiting for a number of exciting opportunities across Ireland and the UK.
Marketing Assistant (ROI Based)
I.T. Support Engineer
Assistant QS (UK Based)
Project QS (ROI Based)
HSEQ Advisor
Project Assistant Project Manager
As a company, we are incredibly proud of every individual on our team who continues to deliver the highest quality work, while also making it an especially rewarding place to work every day.
If you are interested in joining the team, email your CV to careers@elliottgroup.com
Ready to explore your career with us?
If you are interested in exploring a career with Elliott Group, please contact us today.
We'd like to hear from you.
Testimonials
At Elliott Group you are guaranteed support, mentorship & opportunities for growth. There is a great spirit of teamwork & dedication while also promoting a healthy work/life balance. I have found Elliott Group an excellent place to work & look forward to a long and prosperous career.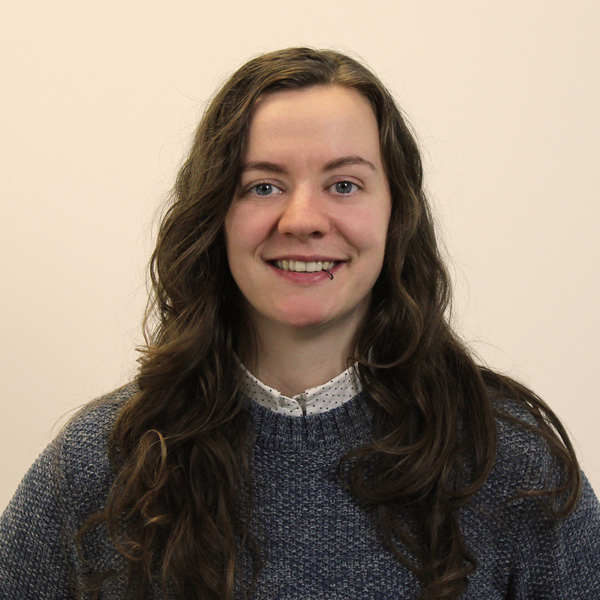 One of the best things about working at Elliott Group is being surrounded by construction professionals with a lot of experience. If you show curiosity and a willingness to learn, you will have the full support and guidance you need to progress.
I started working for the Elliott Group in 2021, from day one the supportive work environment with a health and positive work culture was clear to see. An exceptional family to work with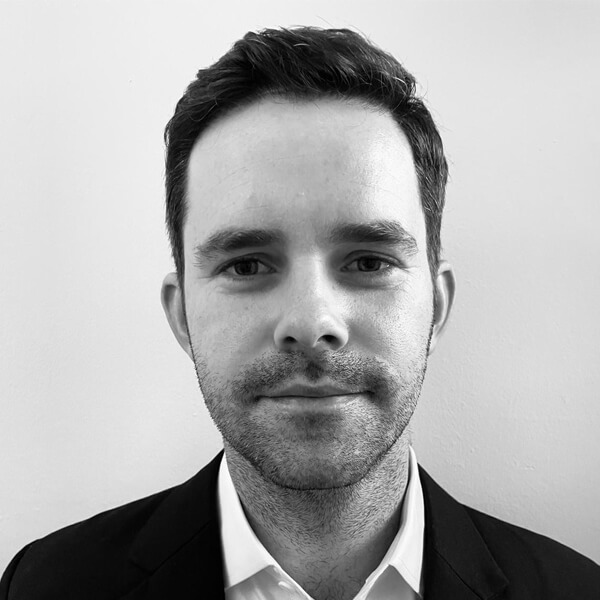 Excel with Elliott Group
We are looking for enthusiastic graduates to join our team. This programme has been designed to help you build a solid foundation in your career.
Our hands-on approach resonates throughout the company so you will benefit from a wide range of relevant and first-hand experience.
Learn More