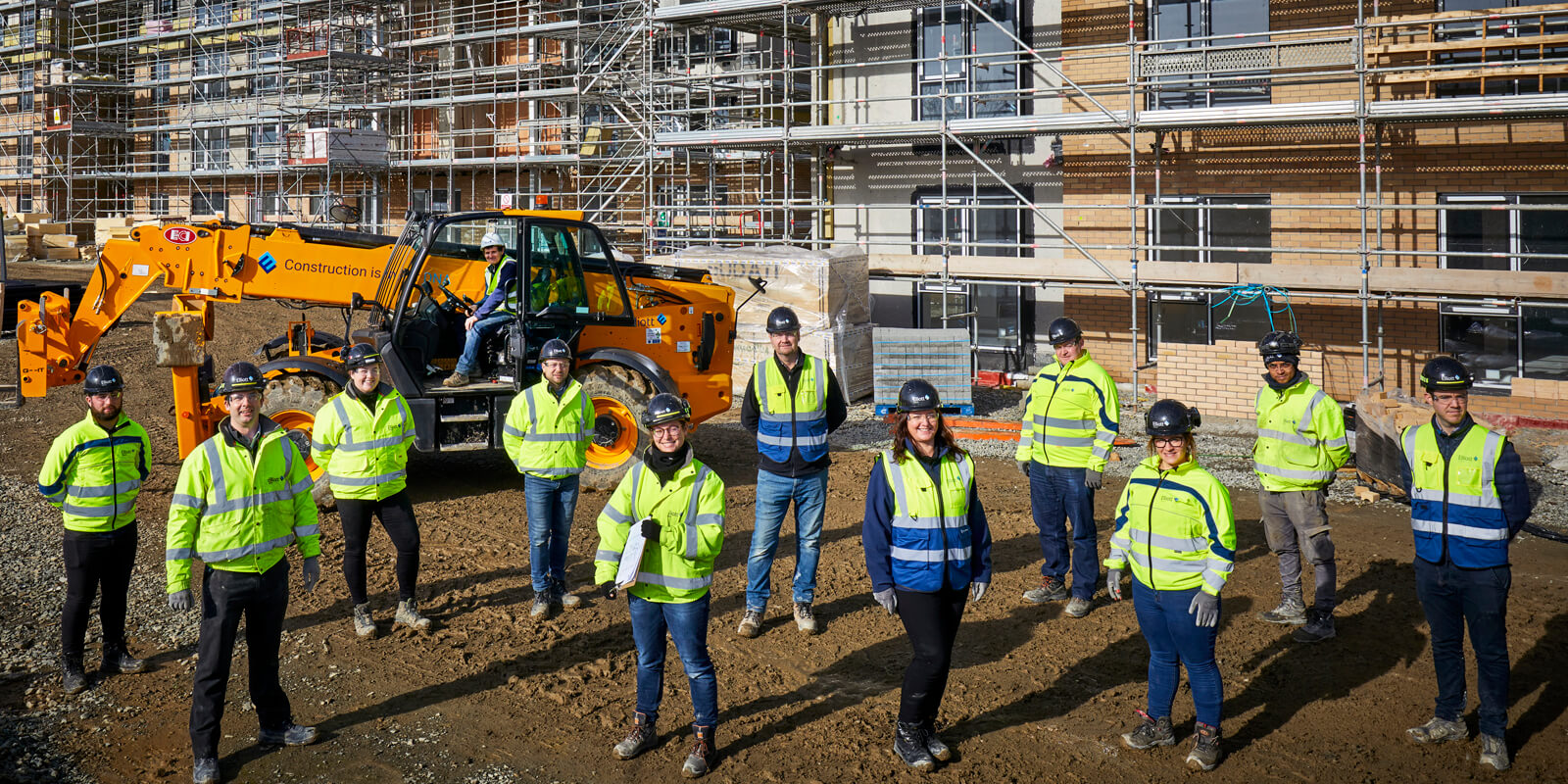 Leadership
With three generations of knowledge and experience, the Elliott family take a hands-on approach to the management of the Elliott Group.
Supported by a talented and accomplished board, our leadership team has a mix of results driven, passionate professionals, devoted to ensuring the tradition of quality is upheld.
Team members
Our success is a result of our people. We place great value on their mental and physical well-being, as they enable us to achieve our high standards.
We place our trust in our experienced and dedicated team, as they support and deliver our projects with consistent quality and distinction.
3
ISO standards maintained
600,000
Total hours worked (2021)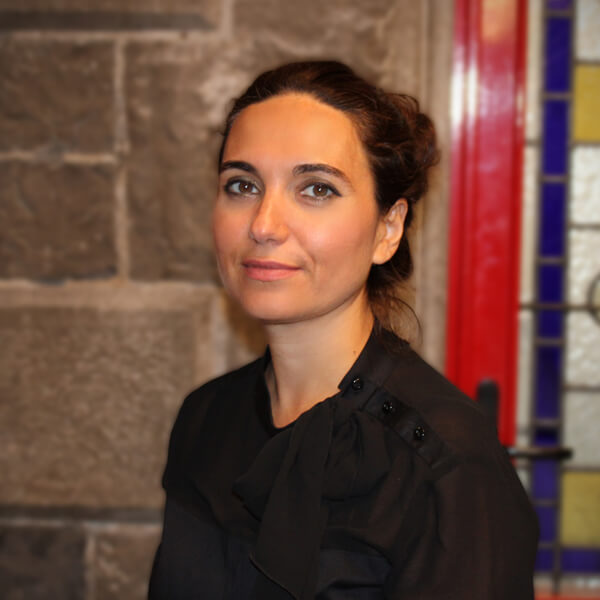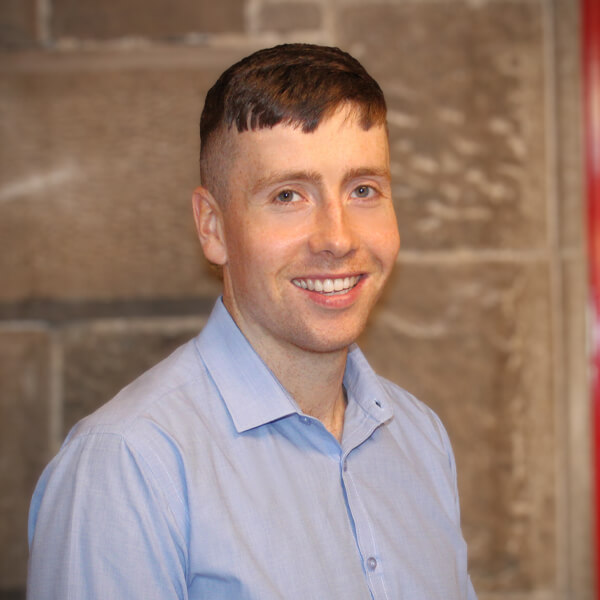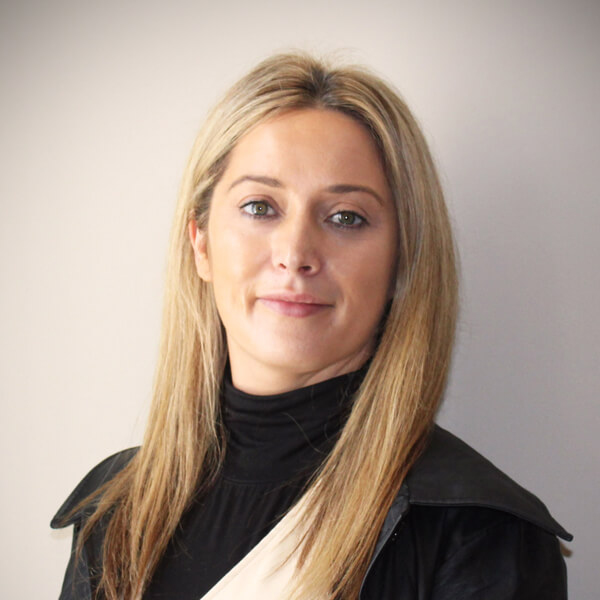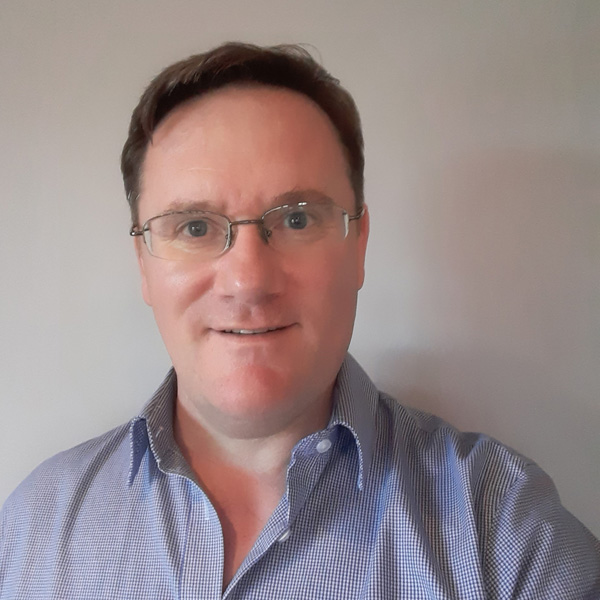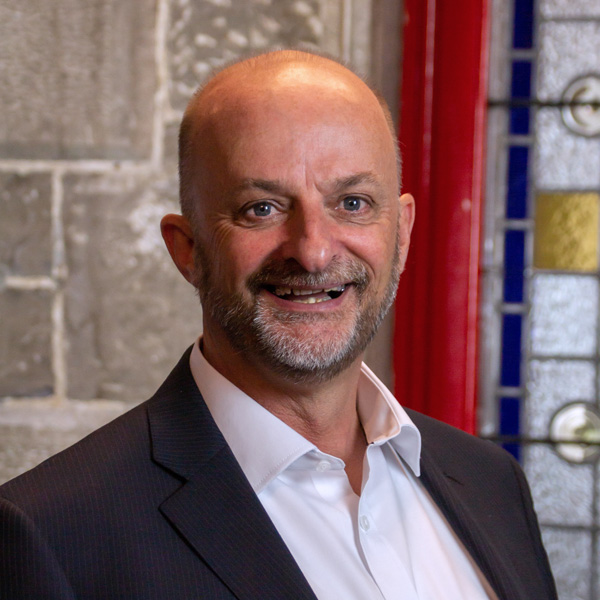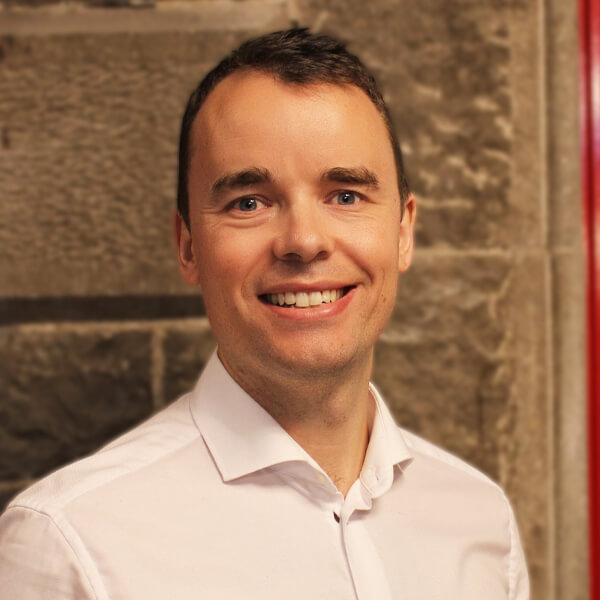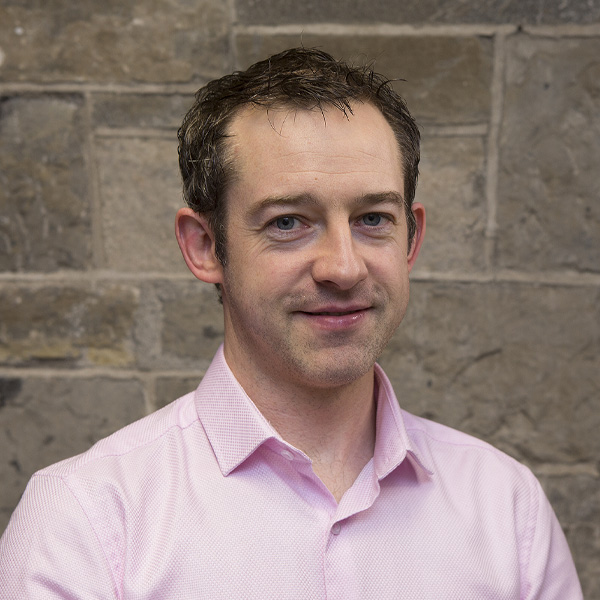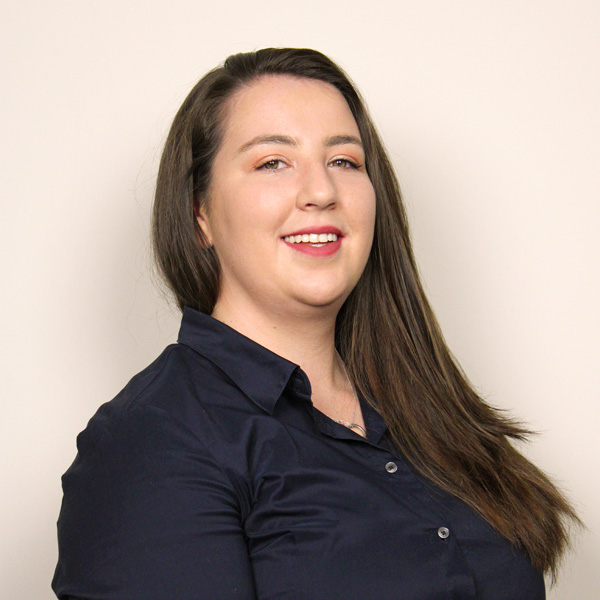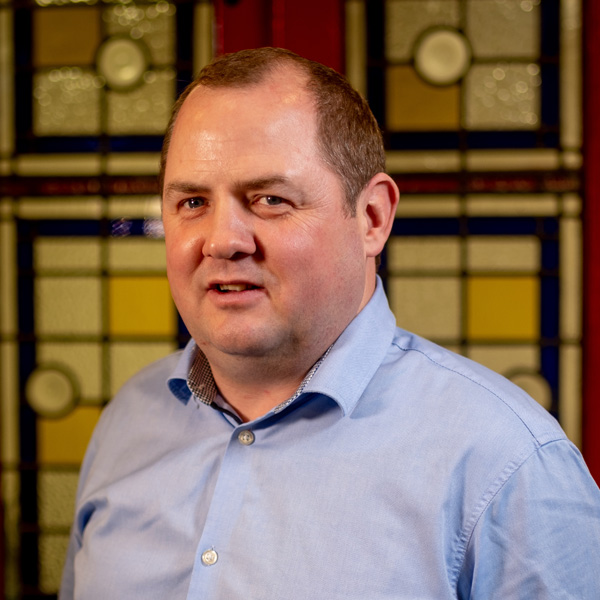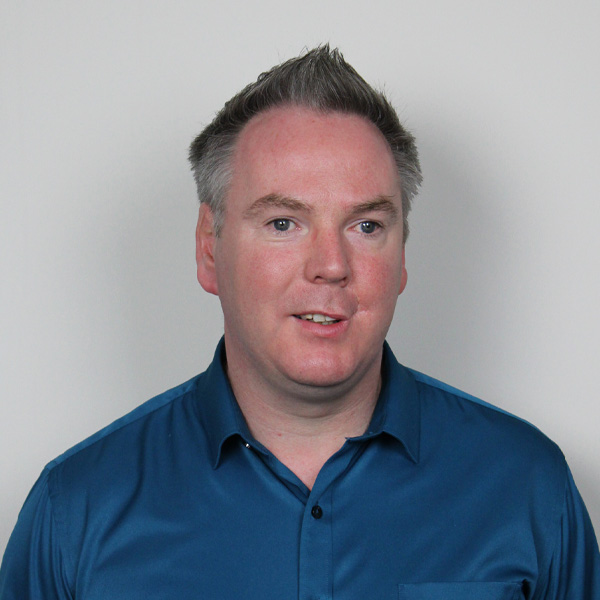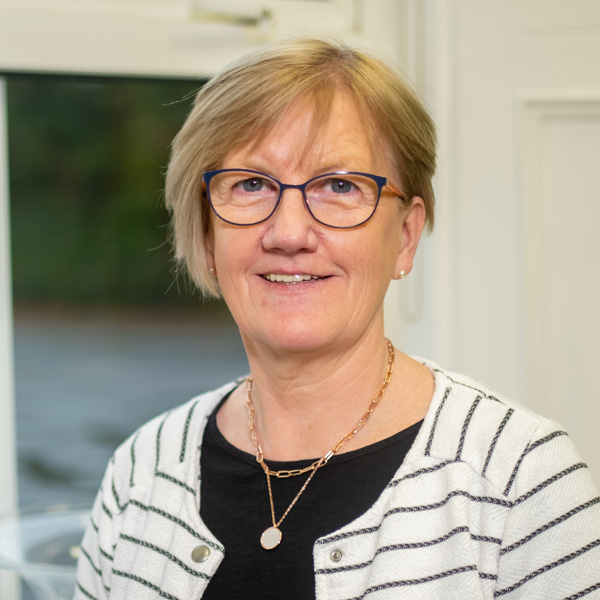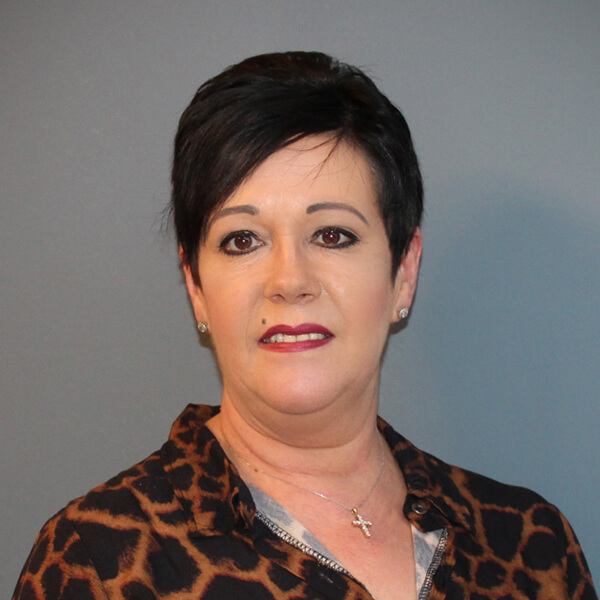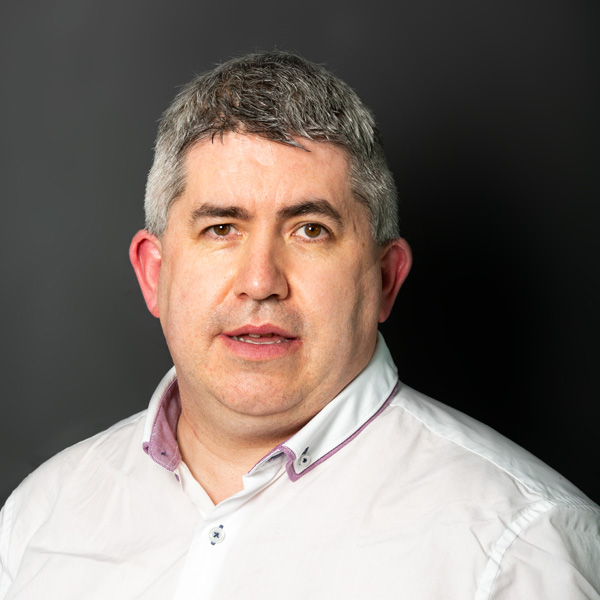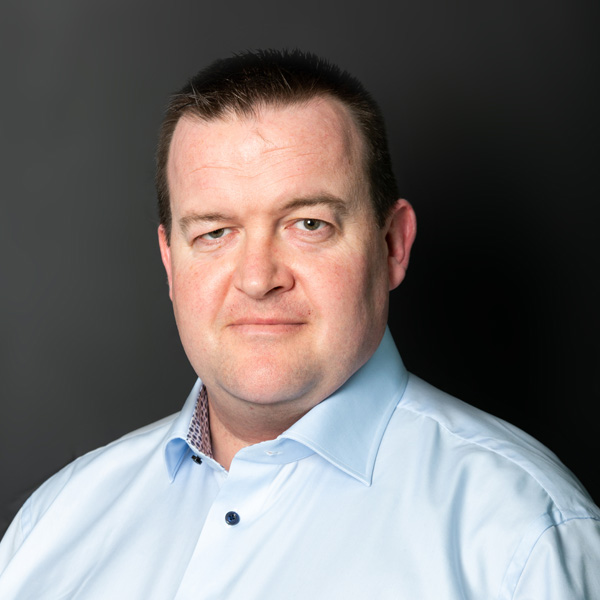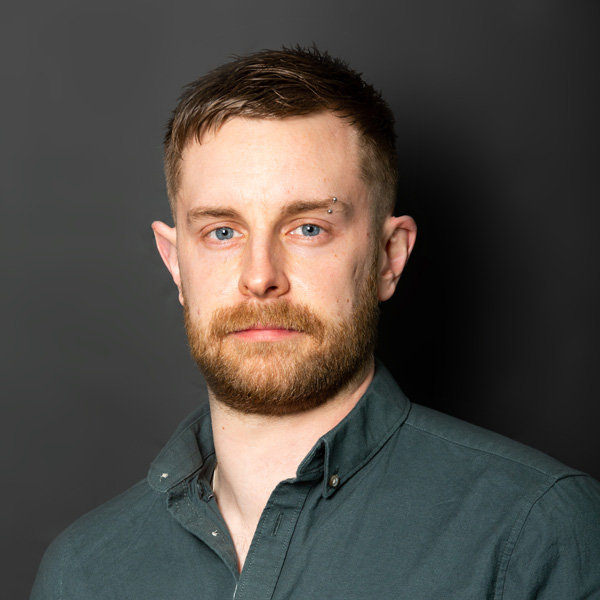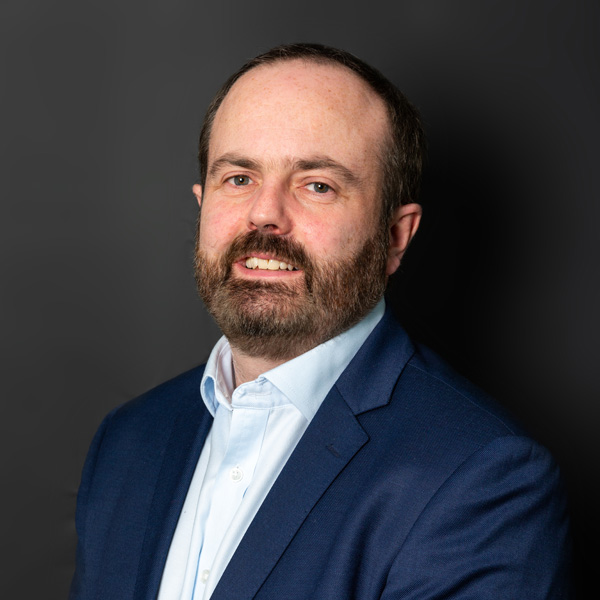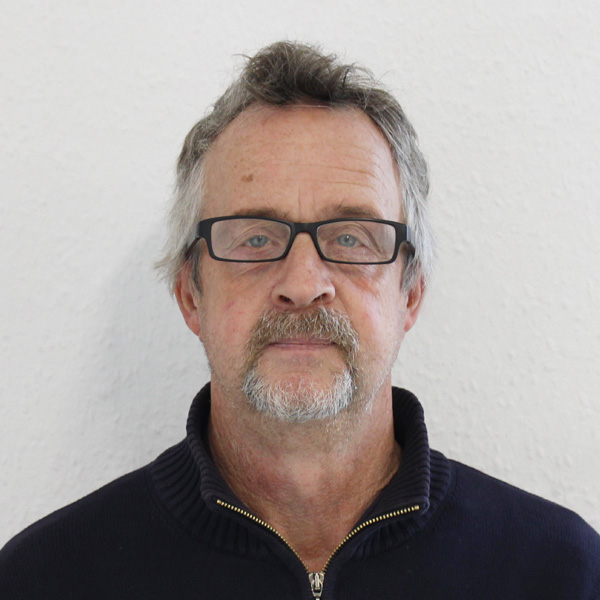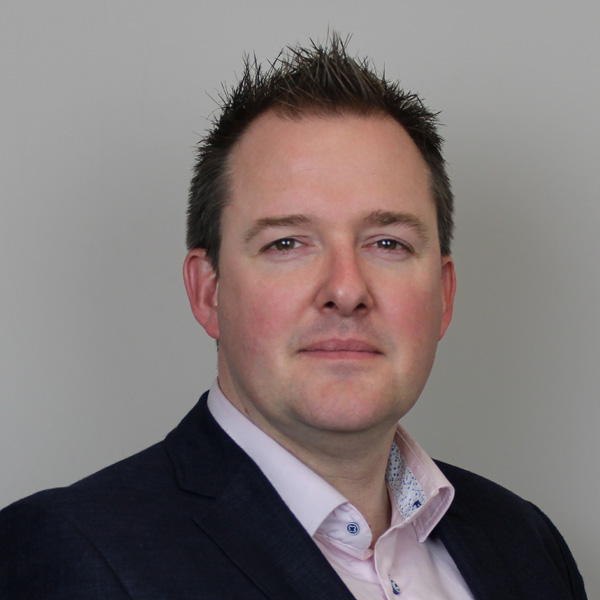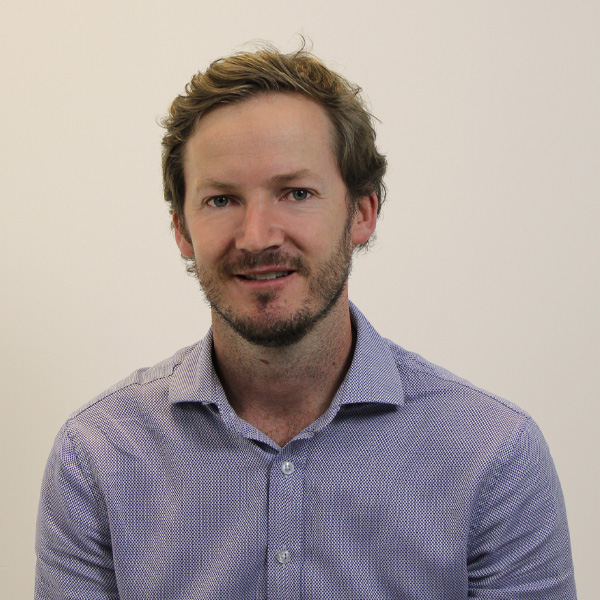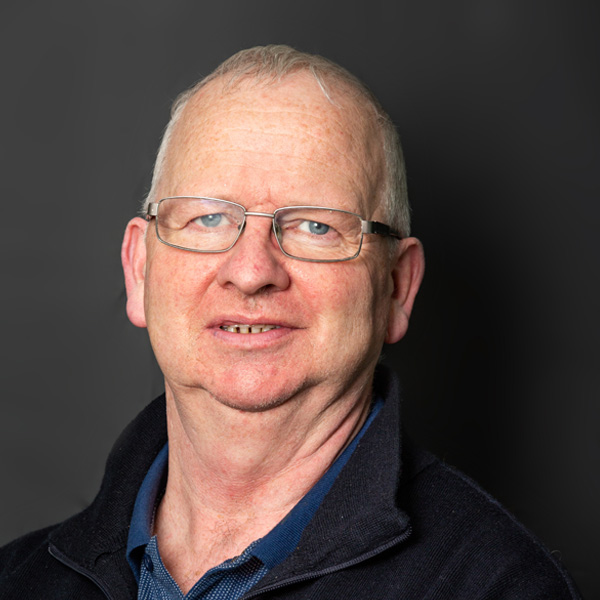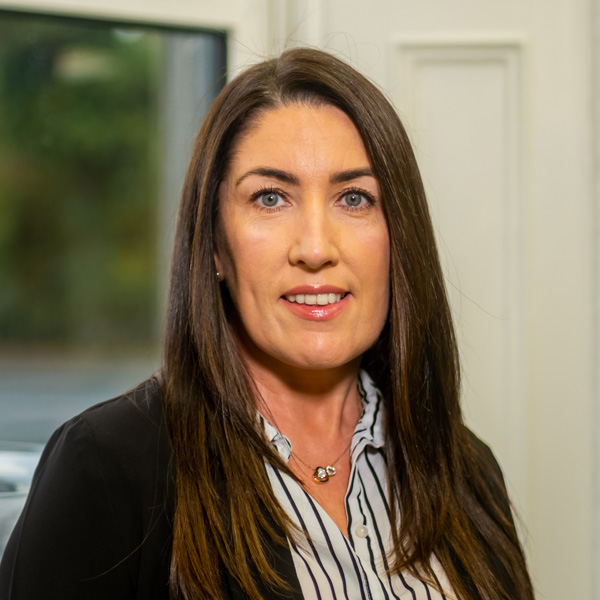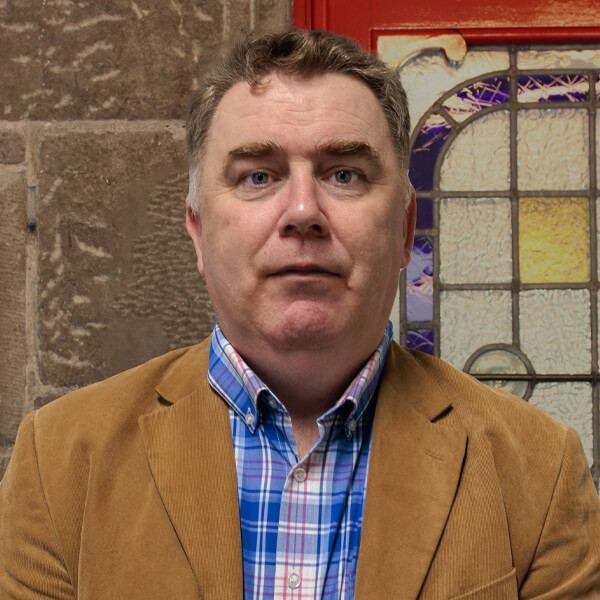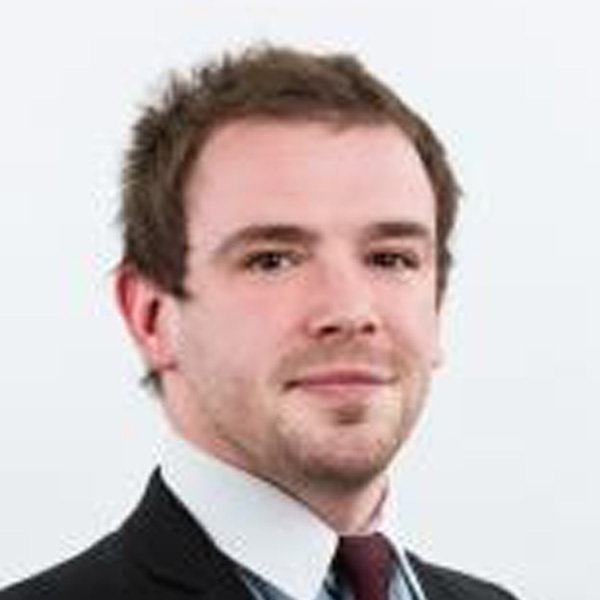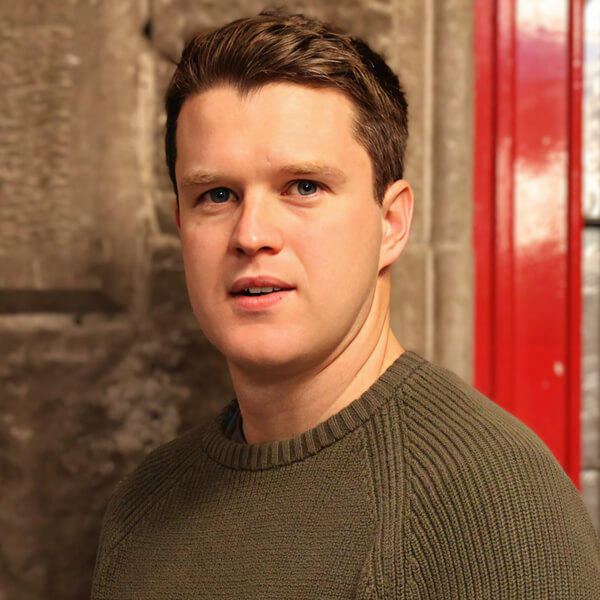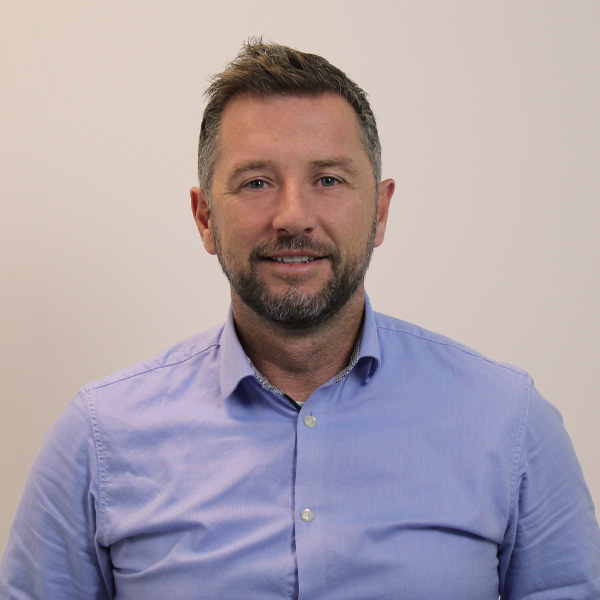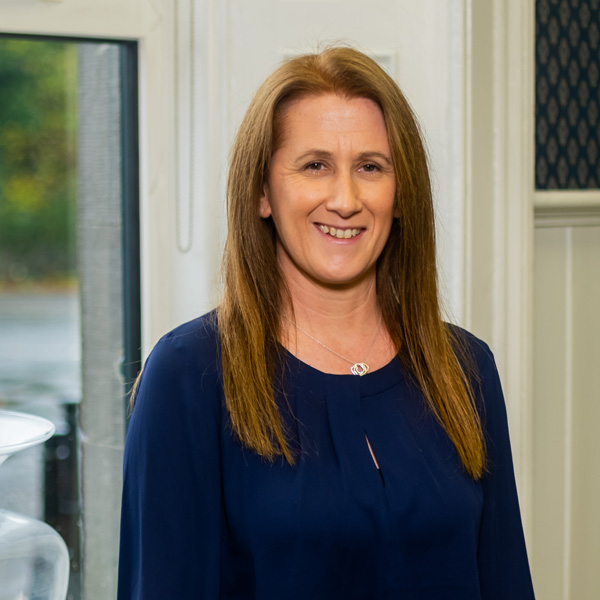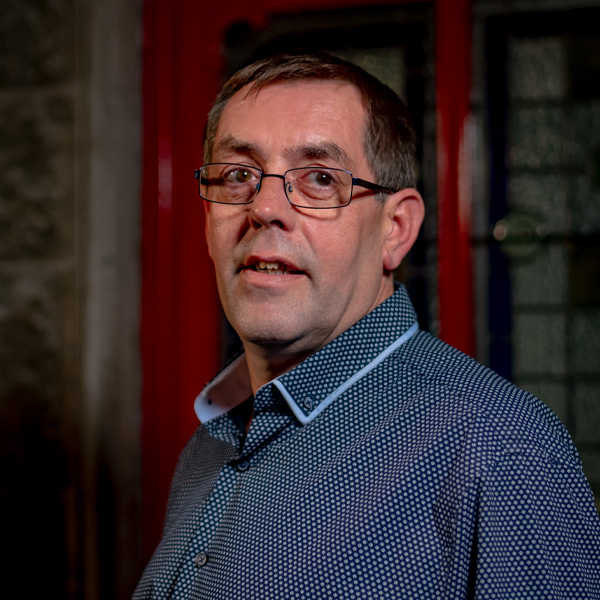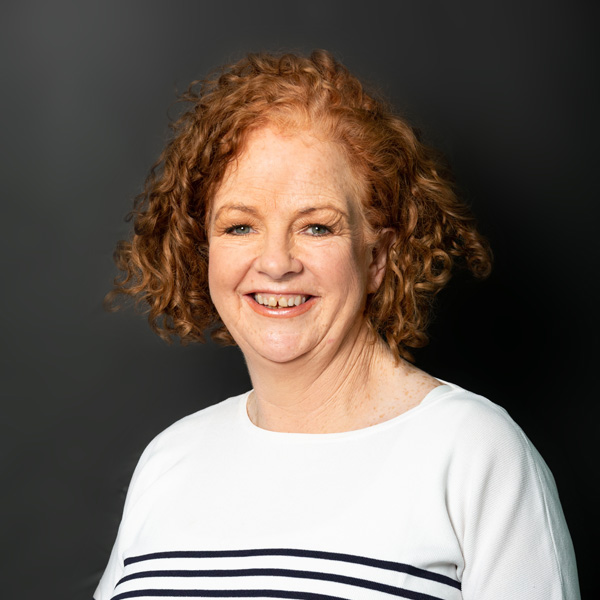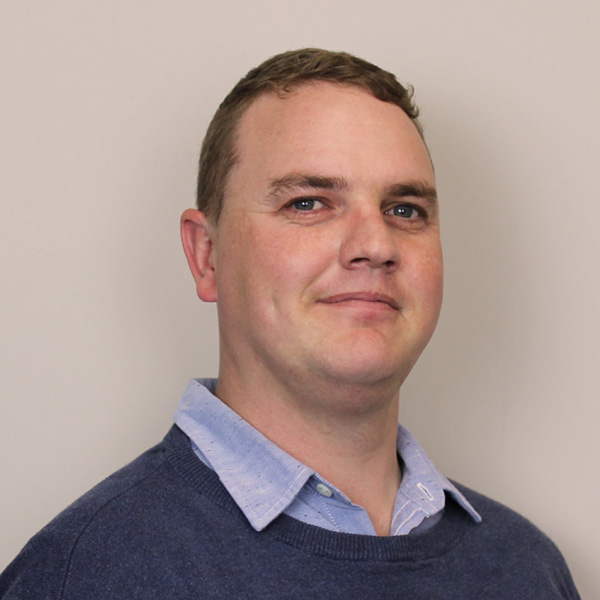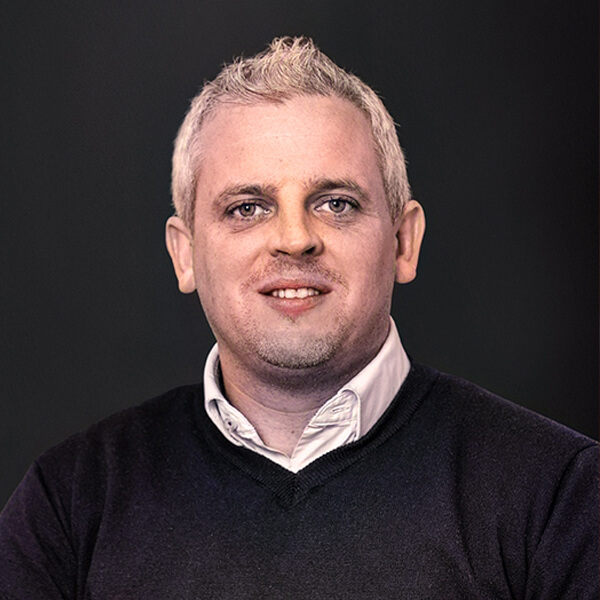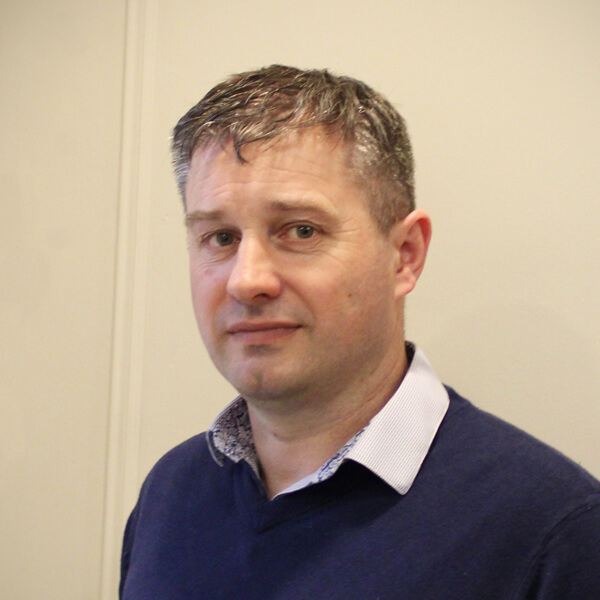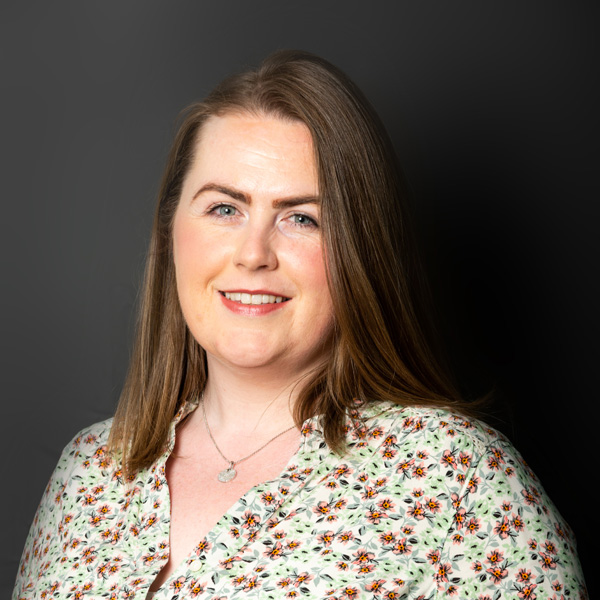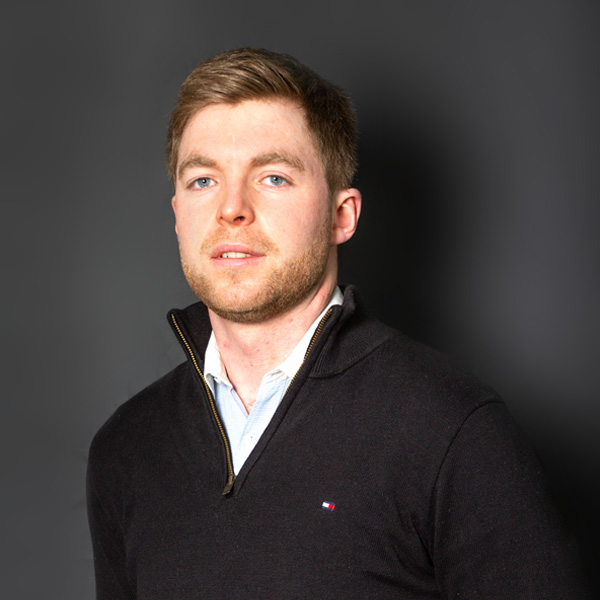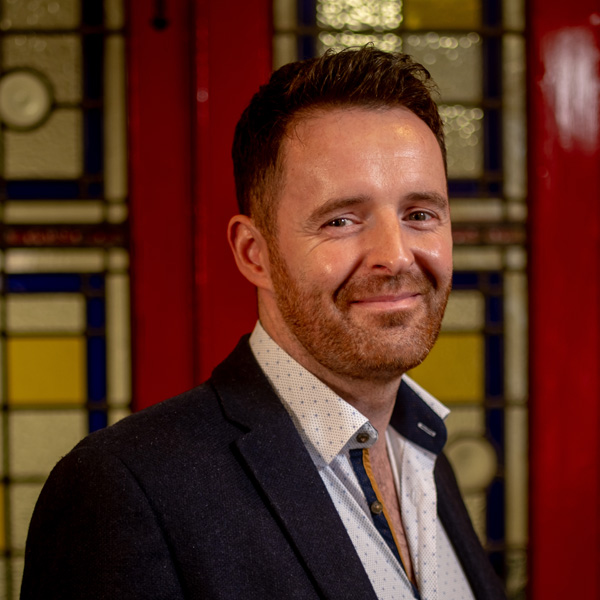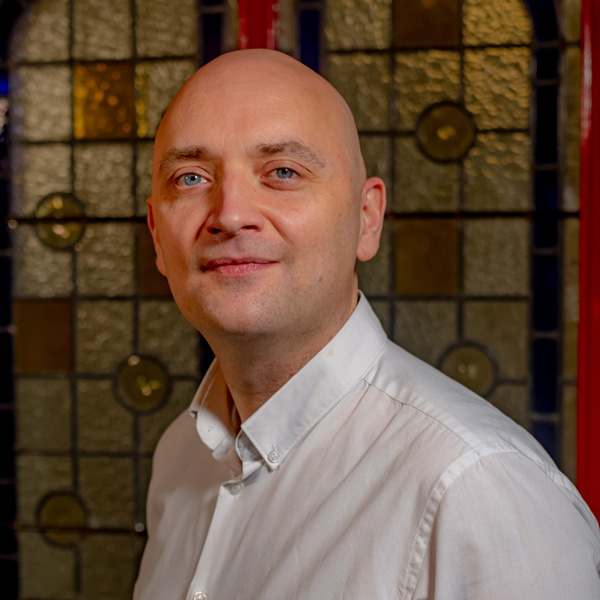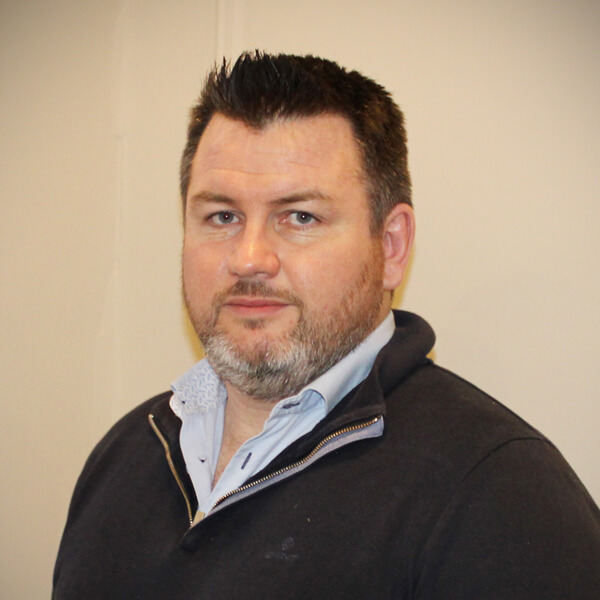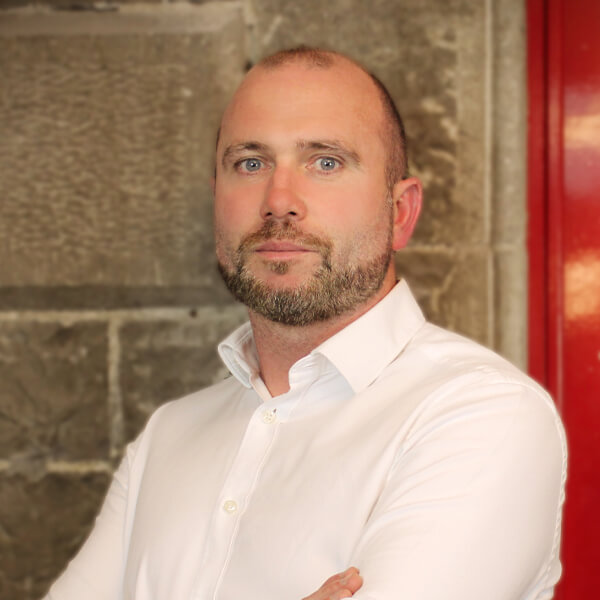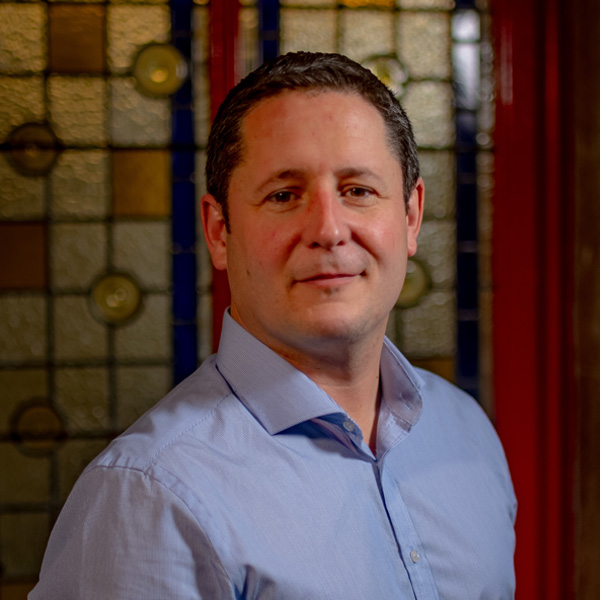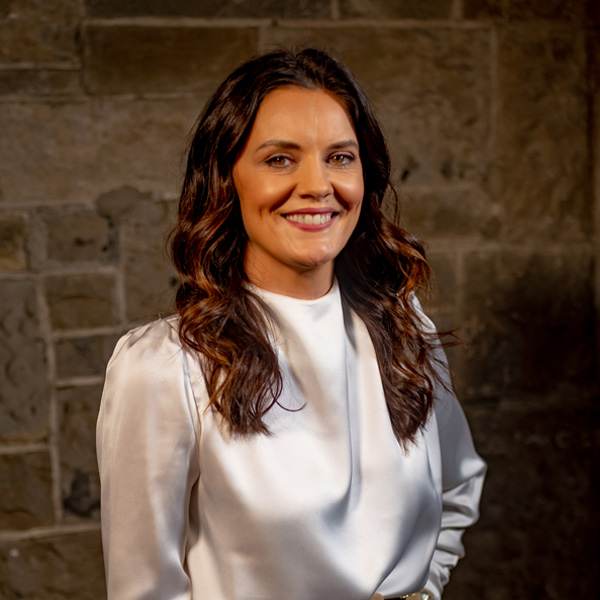 Join us
As an expanding company, we are always looking for talented and passionate people who will embrace our policies to create a positive environment of growth.
Job Listings