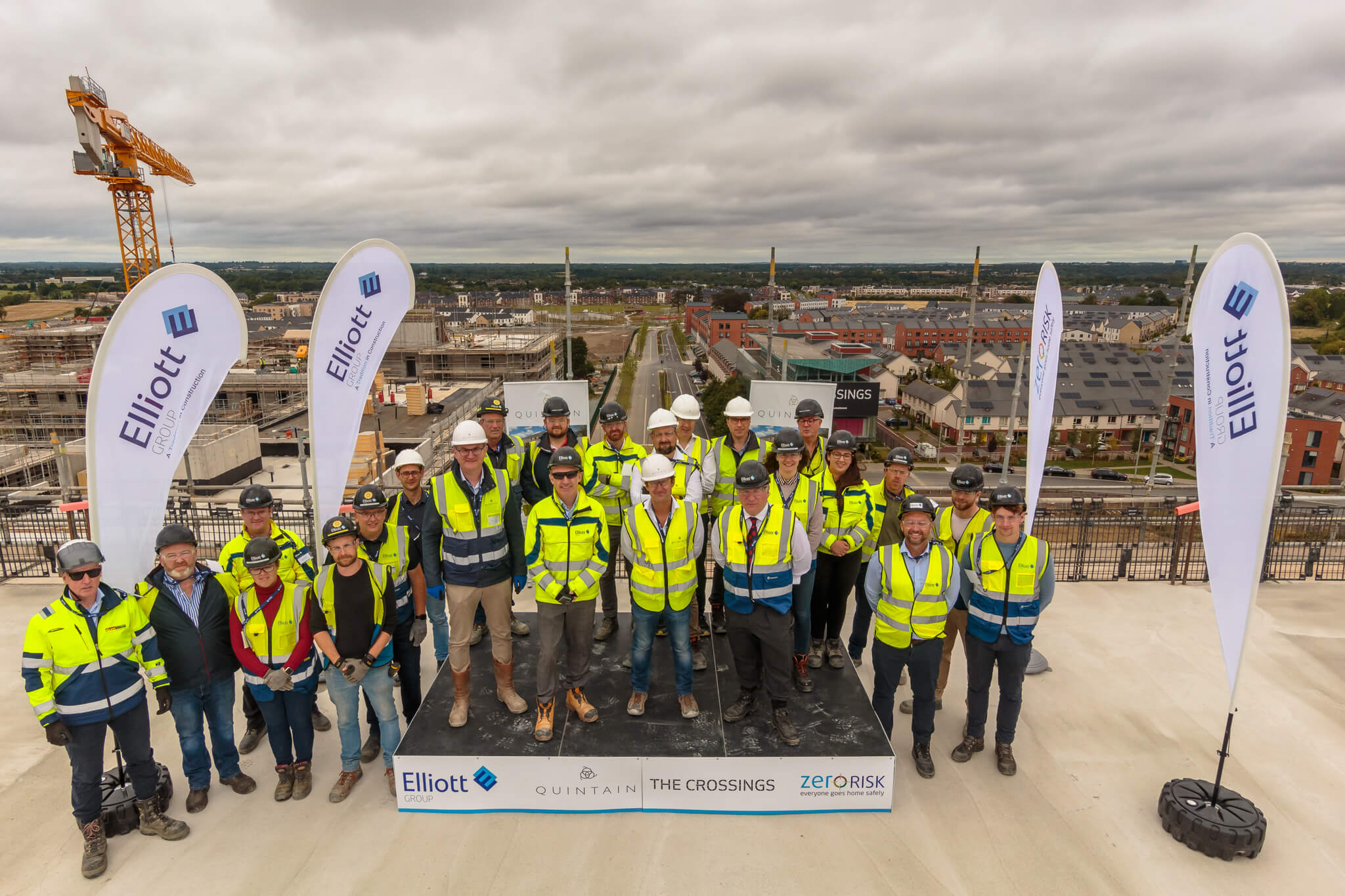 Elliott Group Company and Community News
Elliott Group Celebrates Milestone Handover of The Crossings Development in Adamstown
Elliott Group are delighted to announce the official handover of Blocks B and E in The Crossings development, to renowned mixed use developer, Quintain. This marks a significant step forward in the creation of a thriving and complete community on the outskirts of Dublin. The Crossings Adamstown, a residential and commercial urban village, has now added 279 residential units and 20 ground-floor retail units to its impressive portfolio. With buildings...
Elliott Group are proud to introduce the Noel Elliott Senior Scholarship
It is with great pride that we introduce the Noel Elliott Senior Scholarship in association with Technological University, Dublin. Noel Elliott Senior made significant contributions to the built environment and his legacy is one of generosity and a steadfast commitment to helping those in need. Now in its third generation, Elliott Group are honouring his life and his legacy to empower future generations. We would like to thank the Technological...
Discover more Elliott Group activity here
Live Projects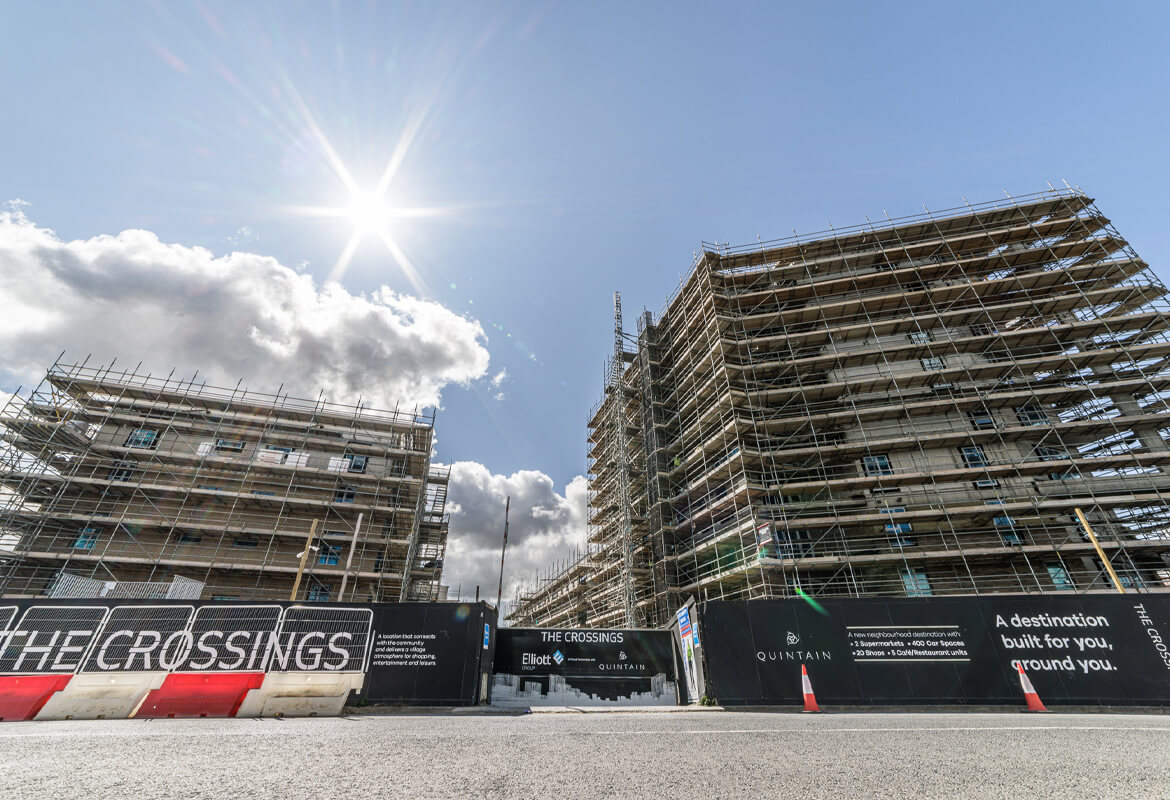 The Crossings, Block G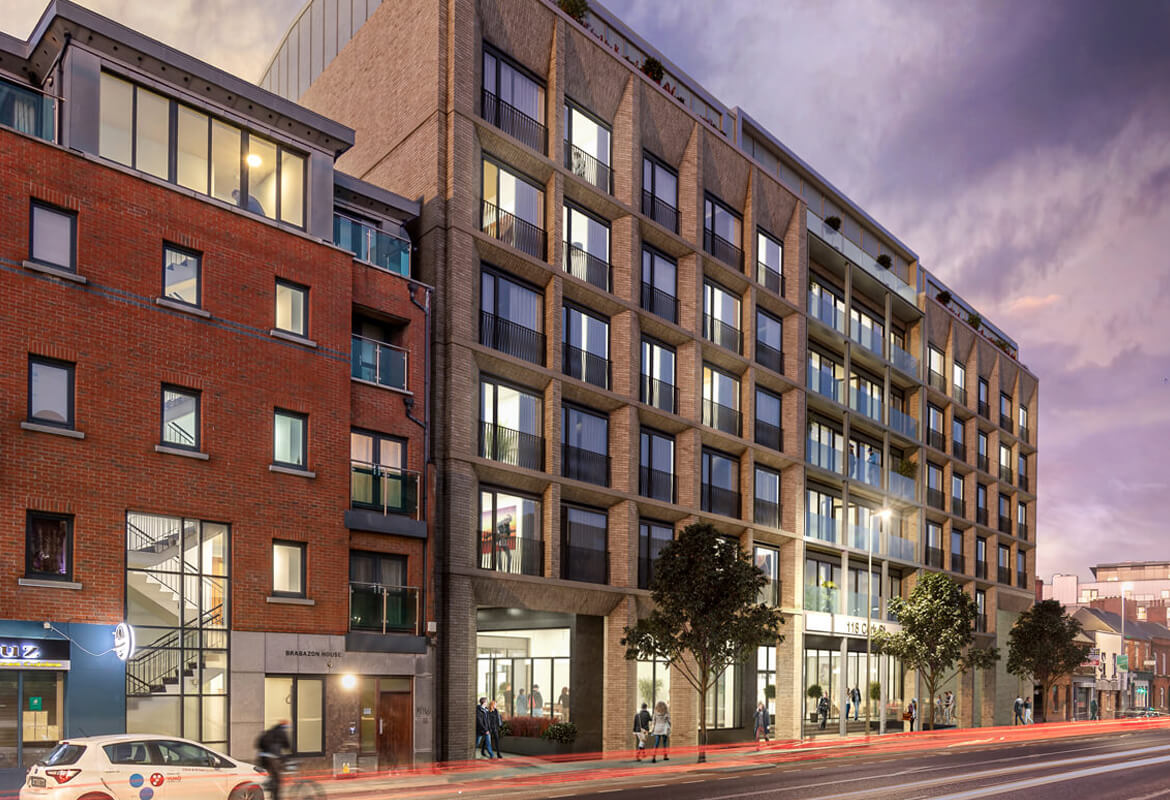 Cork Street, Shared Living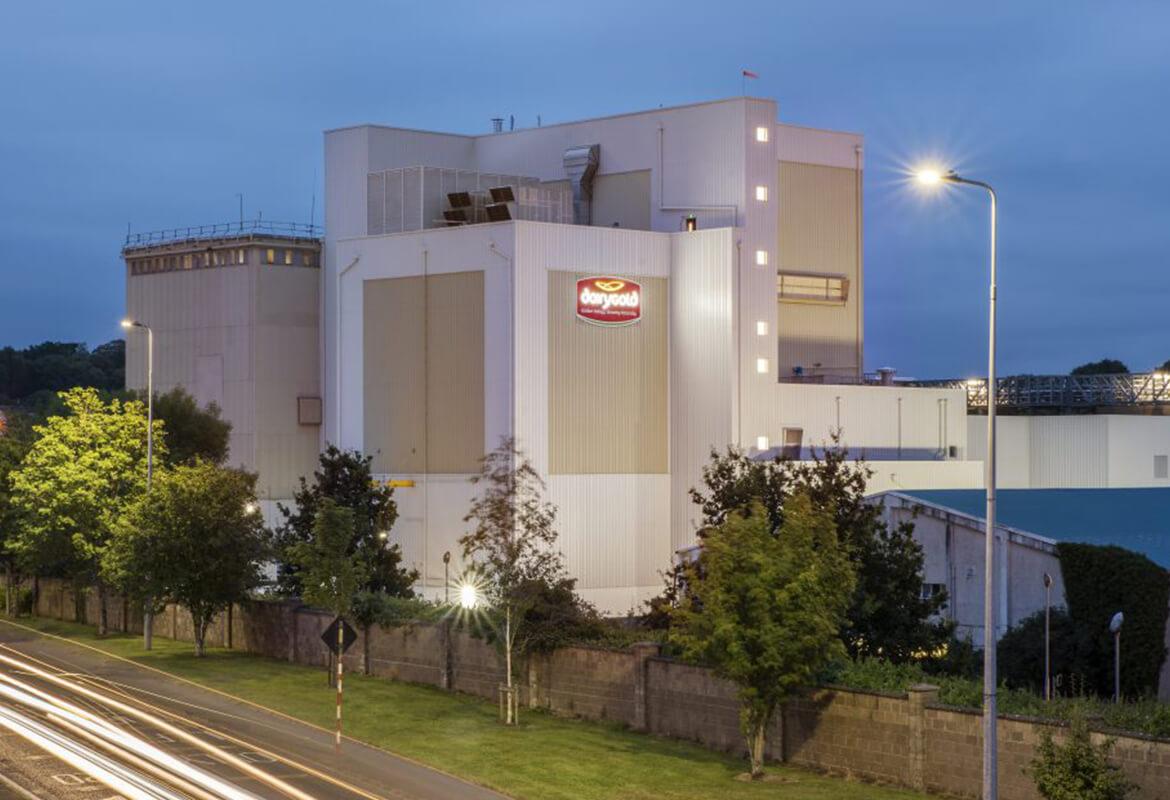 Dairygold