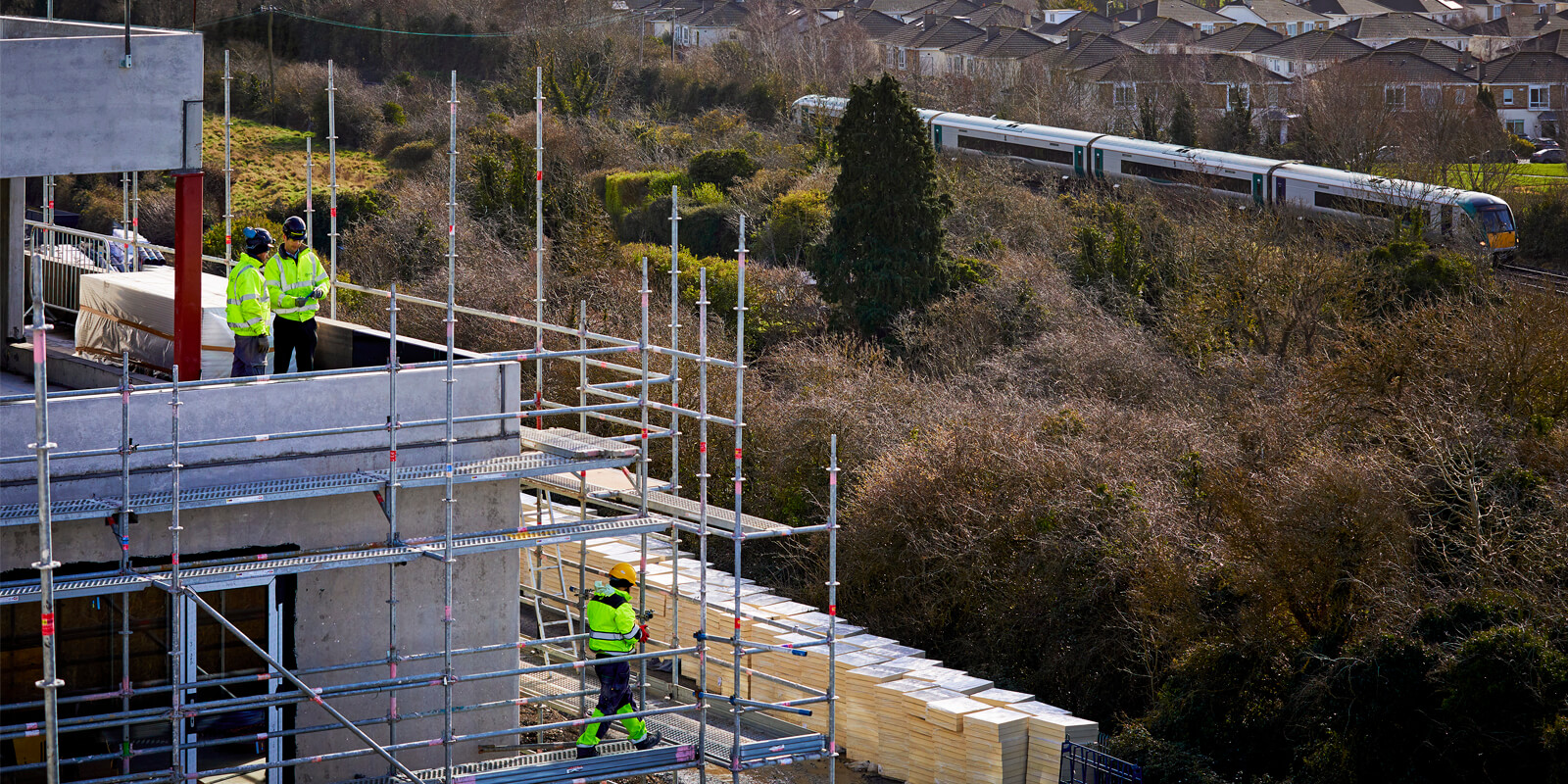 Elliott Group's ZeroRisk policy is a tangible statement to our clients, staff, subcontractors and third parties, that we strive to operate on a zero risk in the key areas of Safety, Environmental, Quality and programme delivery. As a company we are measured by how we perform in these key areas. We encourage and empower our management and staff to unapologetically deliver to this standard.
Construction by its nature and at its very core involves constant change and requires flexibility; we instil and encourage that in our team however the one thing that we don't do is deviate from a policy of Zero Risk.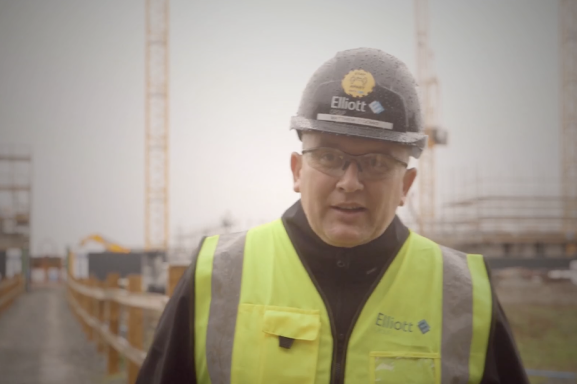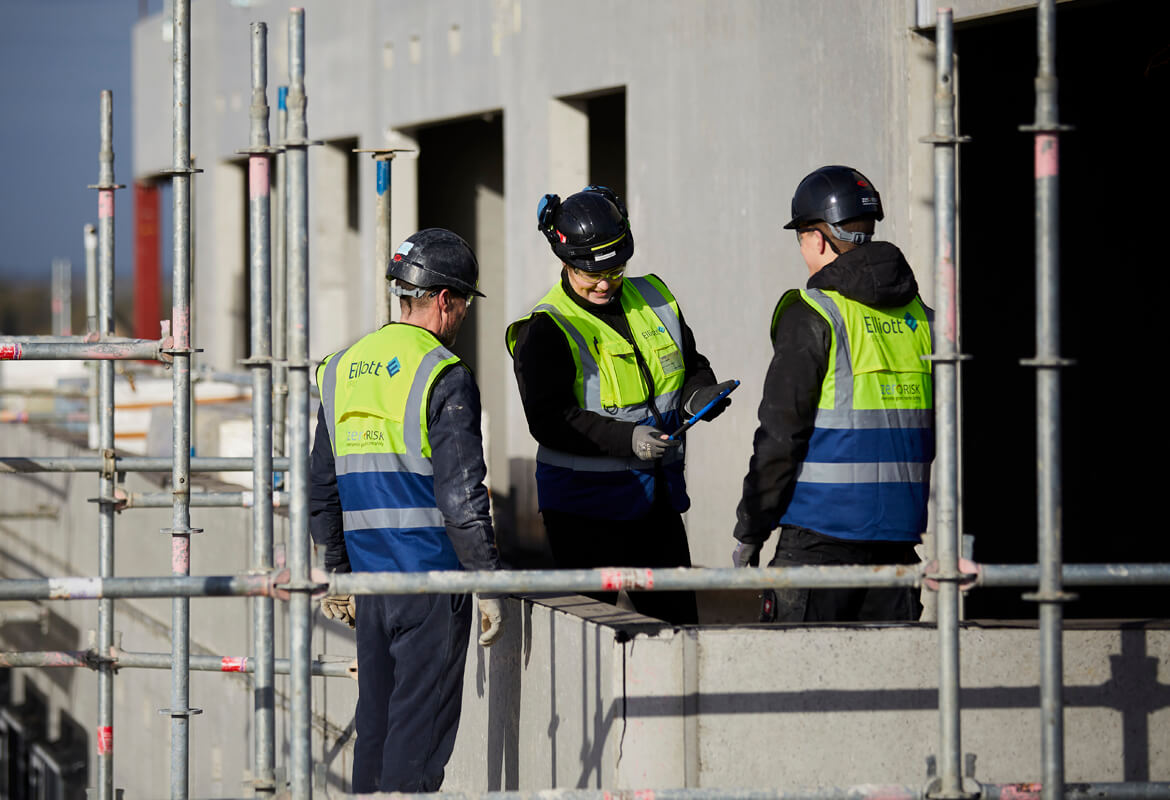 Safety
Our Zero accidents and incidents threshold is part of our team culture. We work to ensure everyone goes home safely every day. Elliott Group maintains the ISO 45001: 2018 for Occupational Health and Safety.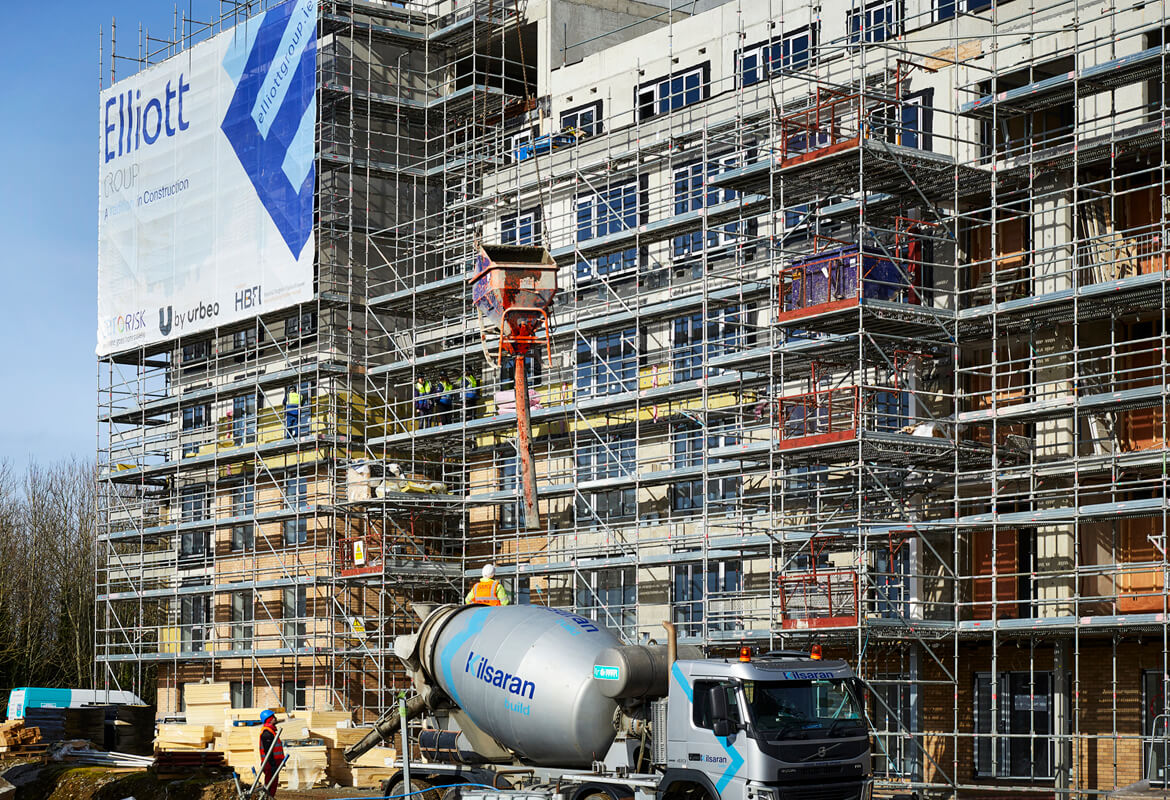 Environmental
Our method statements and risk assessments focus strongly on how we may affect our environment. Our procedures have helped us maintain ISO 14001:2015 for Environmental Management Systems.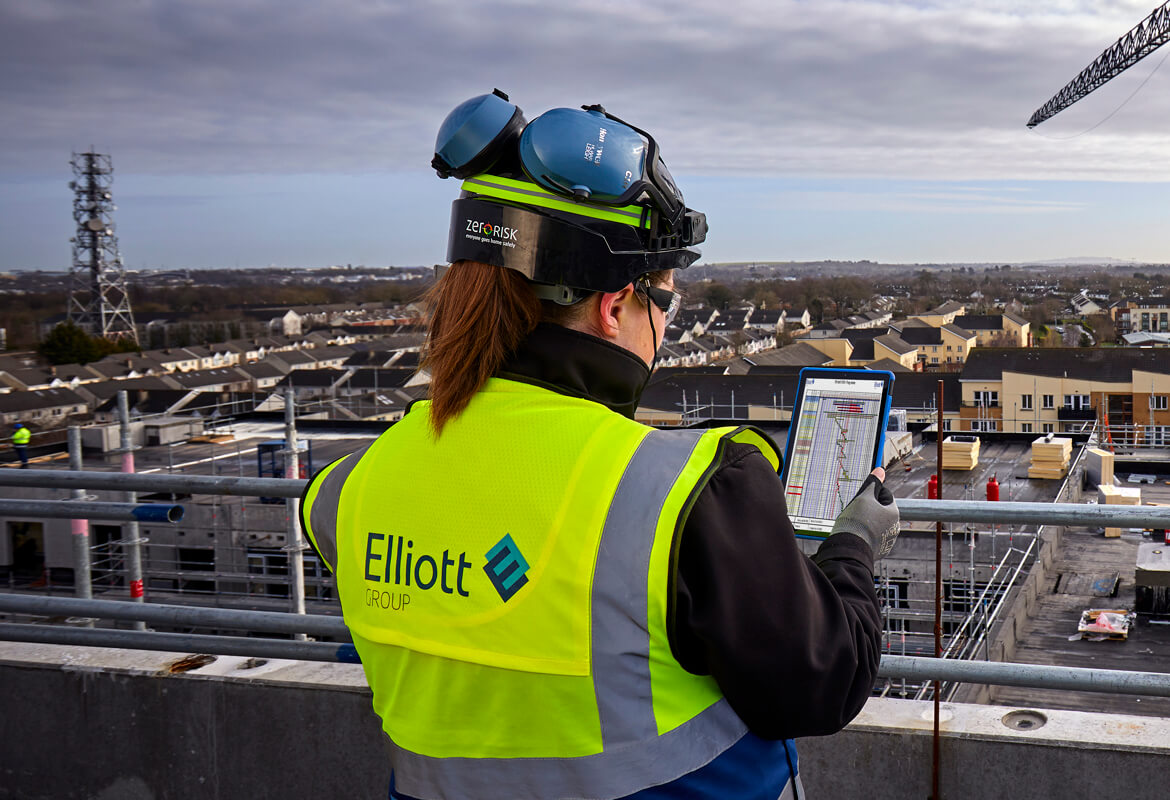 Programme
A detailed tender programme has been developed by our Preconstruction Manager in Asta Power Project and is then monitored and reported on through Procore to ensure programme management and delivery.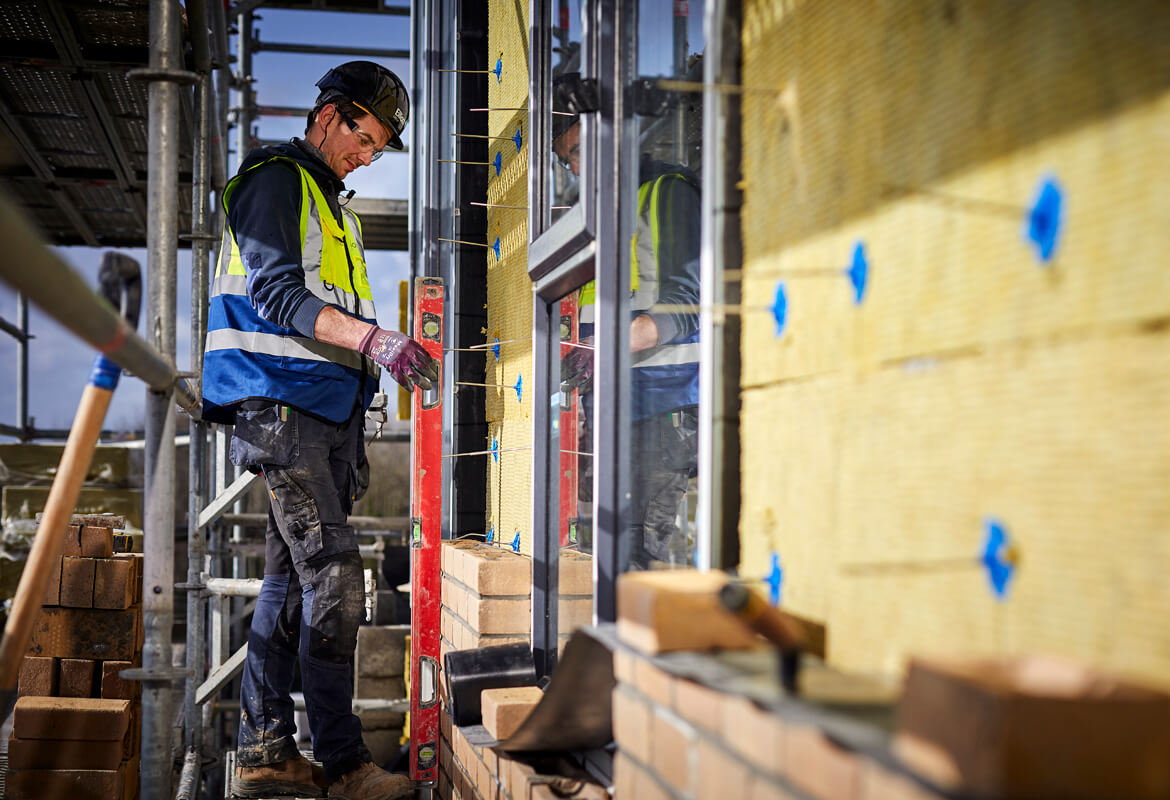 Quality
Our quality operating system is set up on a trade by trade basis and works in tandem with the BCAR regulations where each aspect of a building must be assessed, inspected and certified as work proceeds.
Get in touch
At Elliott Group, we are proud of our exceptional team of professionals who are available to talk to you in person or who can answer any question you might have.