Premier Inn, George's St., Dublin
Client


Grossam Properties

Location


South Great Georges St Dublin 2

Value


€16.5 million
The project is located in the Centre of Dublin 2 on a very restricted site bounded by South Great Georges St and Stephen Street. Both streets are on a bus corridor and very close to Grafton Street.
We were appointed at a preconstruction stage to carry out existing building survey and to also manage the procurement of the enabling works contractor. This procurement strategy had the added benefits of reducing the commercial risks of the existing building risks, in-creased the buildability in-terms of design development and increased programme certainty.
The site is in an area of conservation so the existing facade on Georges St had to be retained. This was achieved by erecting a 5 storey structural steel retaining structure on to the footpath on the Street and placing concrete blocks to the structure in order to retain the facade. Prior to commencing these works the façade was under pinned to formation and a small amount of basement props were installed. This approach avoided a large amount of temporary works in the permanent works zone. Once all of the temporary works were in place we were able to commence the demotion of the existing building and the excavation of the new basement layout.
Due to the lack of space on site our site setup was located on the roof of Drury Street Carpark. A tower crane and concrete placing boom was were also deployed on the project due to restricted access. Careful coordination and negotiations took place with Dublin City Council in order to ensure the safety and convenience of the general public.
Once the enabling works contract was completed we commenced with the basement attenuation tank and basement box. It was decided on the project to limit the number of 40ft movement so the frame was constructed using reinforced concrete flat slab method. The RC frame also had the added benefit of being a better solution from a fire and acoustics performance point of view. Deliveries were taken in behind the hoarding and the concrete was pumped from street level using a static pump and placing boom.
Building Type


100 bed Hotel & Retail

Scale


100 Bed Hotel & 4 Ground Floor Level retail units

Start Date


Jan 2019

End Date


December 2020

Duration


18 Months

Architect


McCauley Daye O'Connell

Procurement


RIAI 2012 Without Quantities

Services Engineer


Barrett Mahony

M&E Engineer


Barrett Mahony

Contracting Authority


Grossam Properties
Project Gallery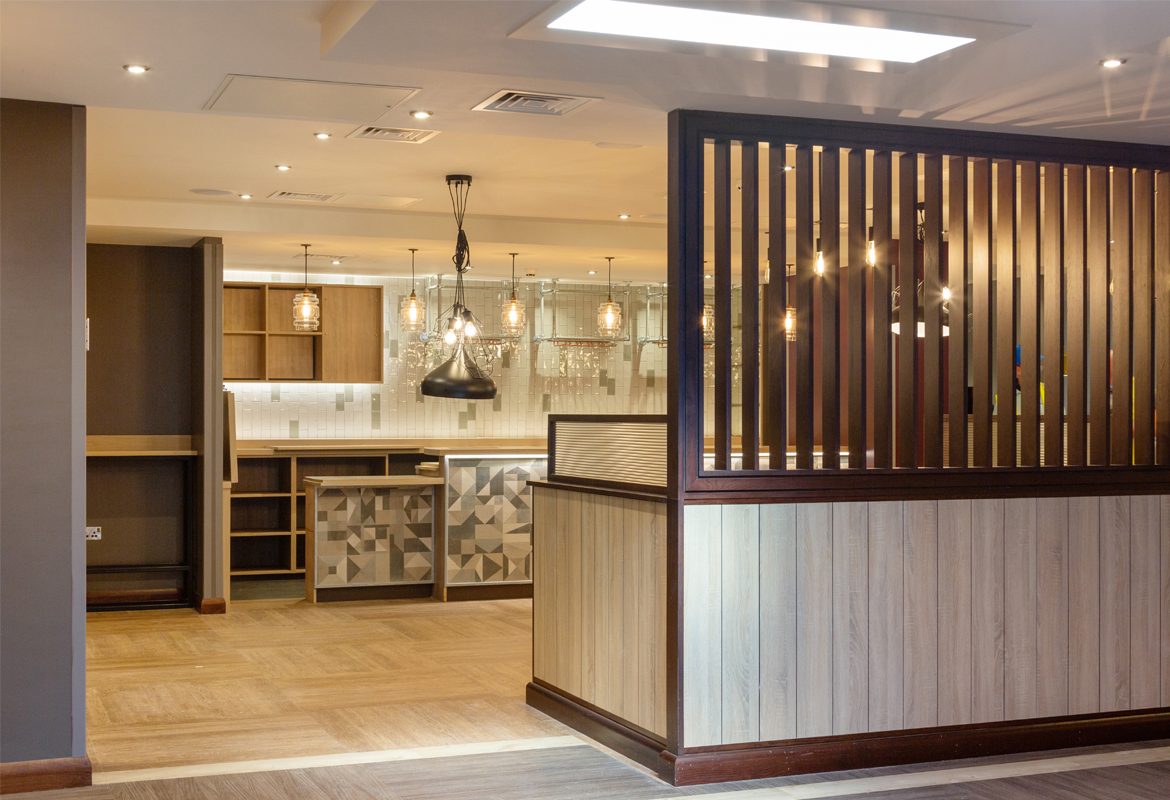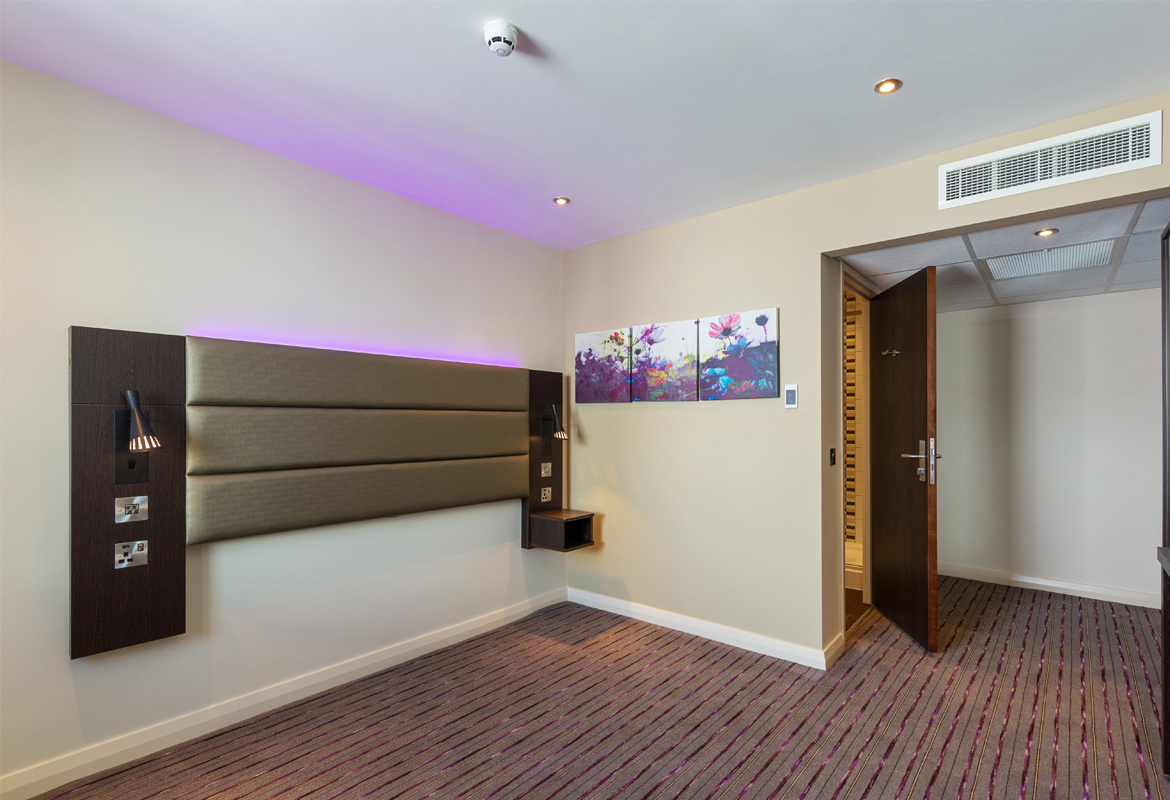 Get in touch
At Elliott Group, we are proud of our exceptional team of professionals who are available to talk to you in person or who can answer any question you might have.