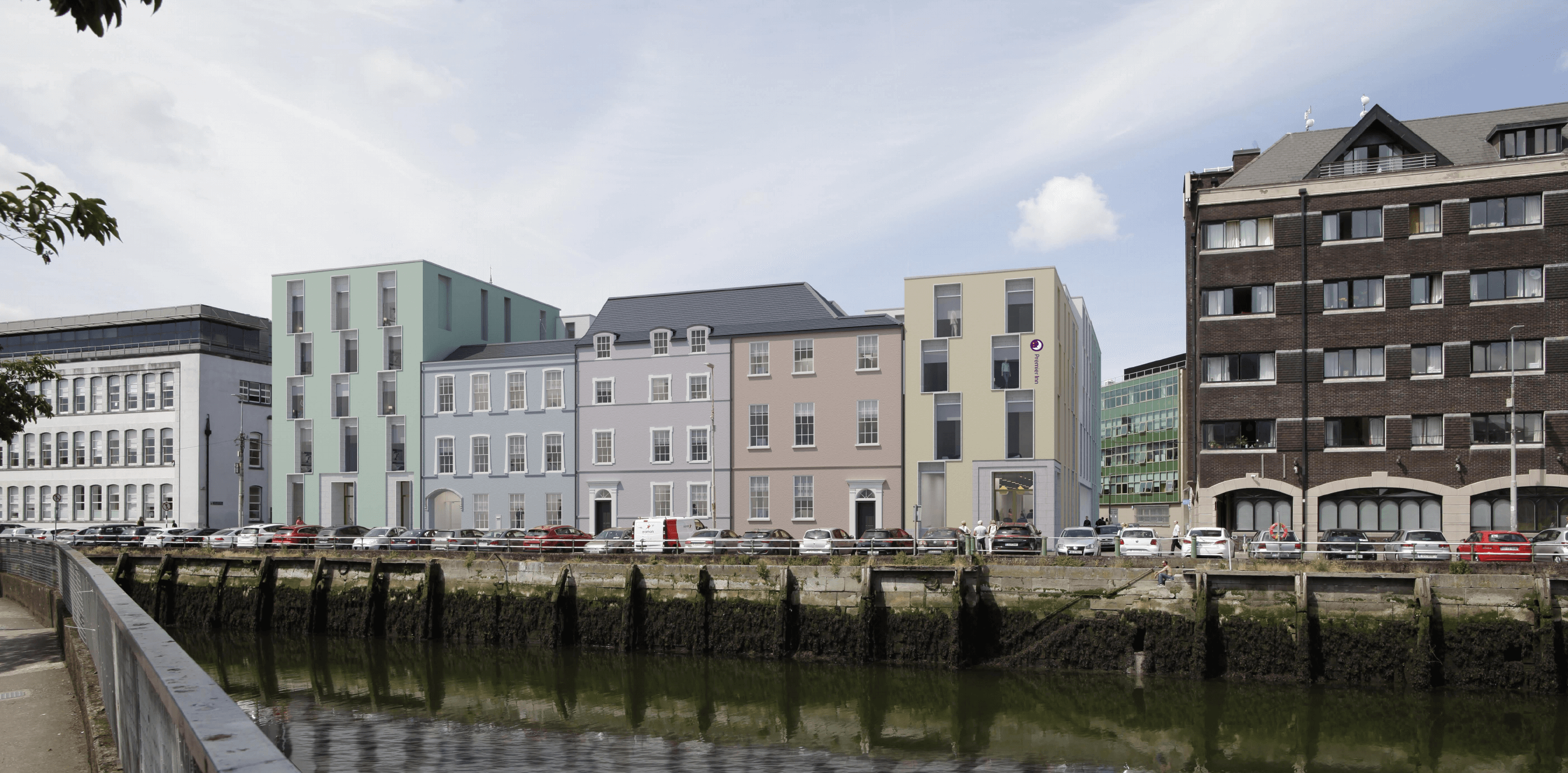 Client


Quakeside Limited

Location


Morrison's Quay

Value


€29 million
Set in the beautiful Leeside location in the heart of Cork City, the new Elliott Group development, to include a new Premier Inn is eagerly anticipated.
Part of the Considerate Constructors Scheme, the project was awarded a score of 43/45 in April 2022.
The Elliott Group won the main contract by competitive tender for the conservation, modification and restoration of the 3 nos. protected structures, no. 11, 12 and 13 Morrisons Quay to accommodate 3 new own-door office buildings (measuring c. 1093.9sqm) and a Premier Inn Hotel.
The first part of the project is the demolition of c. 2116.76 sqm of existing buildings.
To the north, south and west of the 3 protected structures, a new build of 4 to 5 storey mixed-use development will be constructed comprising of an office and hotel. The development will contain 187 hotel bedrooms, seating areas, a restaurant, public bar, kitchen, hotel areas/ offices, associated staff areas, changing/ shower rooms, toilets, stores, bin and bicycle stores, stair/ lift cores and circulation throughout, along with a courtyard at ground floor level and plant at ground floor and roof level.
The gross floor area of the hotel will be c. 6852.6sqm. The ground floor of the new building fronting Catherine Street will be an office development, with hotel rooms above.
There will be pedestrian access to the offices from Morrisons Quay and Catherine Street and to the hotel from Morrisons Quay and Keeffe St.
The Elliott Group started construction in September 2021 and the project is due for completion in April 2023
Keep up to date with this project and all our live projects by connecting with us on LinkedIn.
End Date


April 2023

Architect


McCauley Daye O'Connell
Project Gallery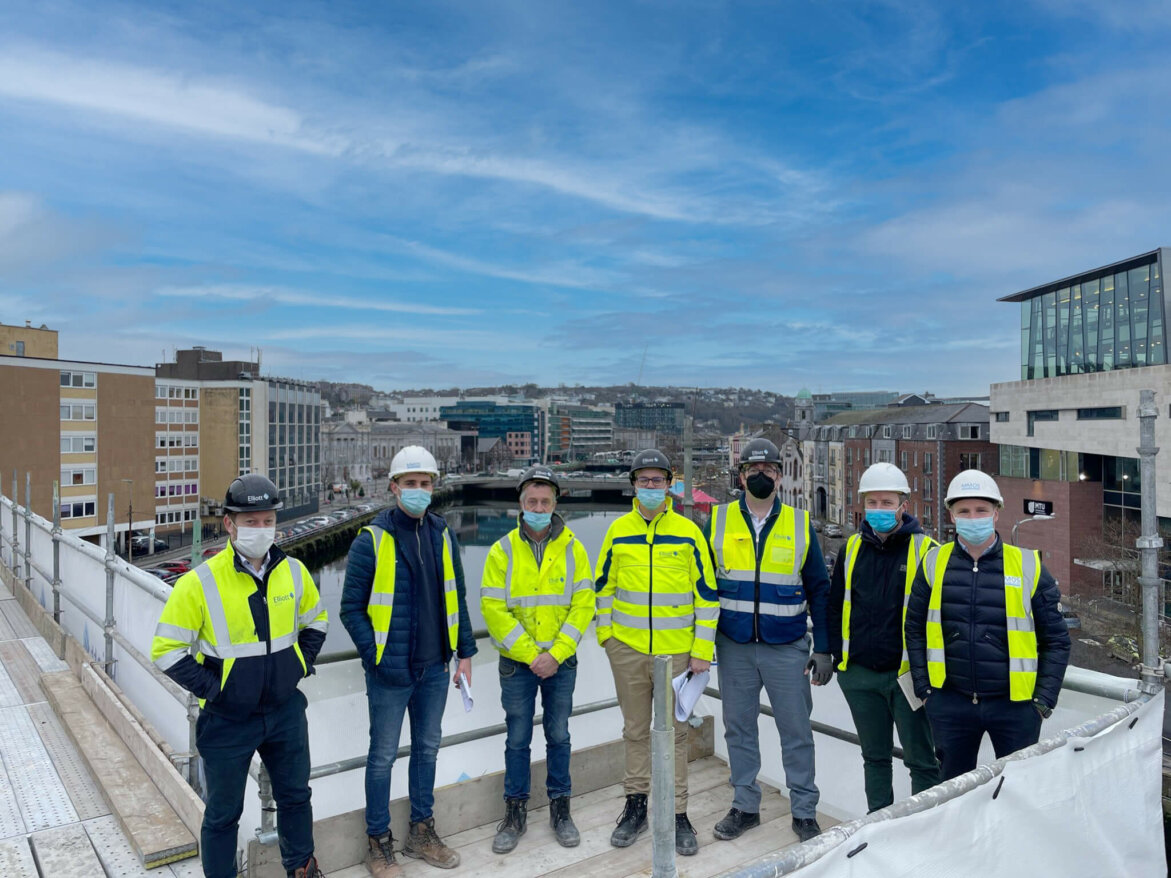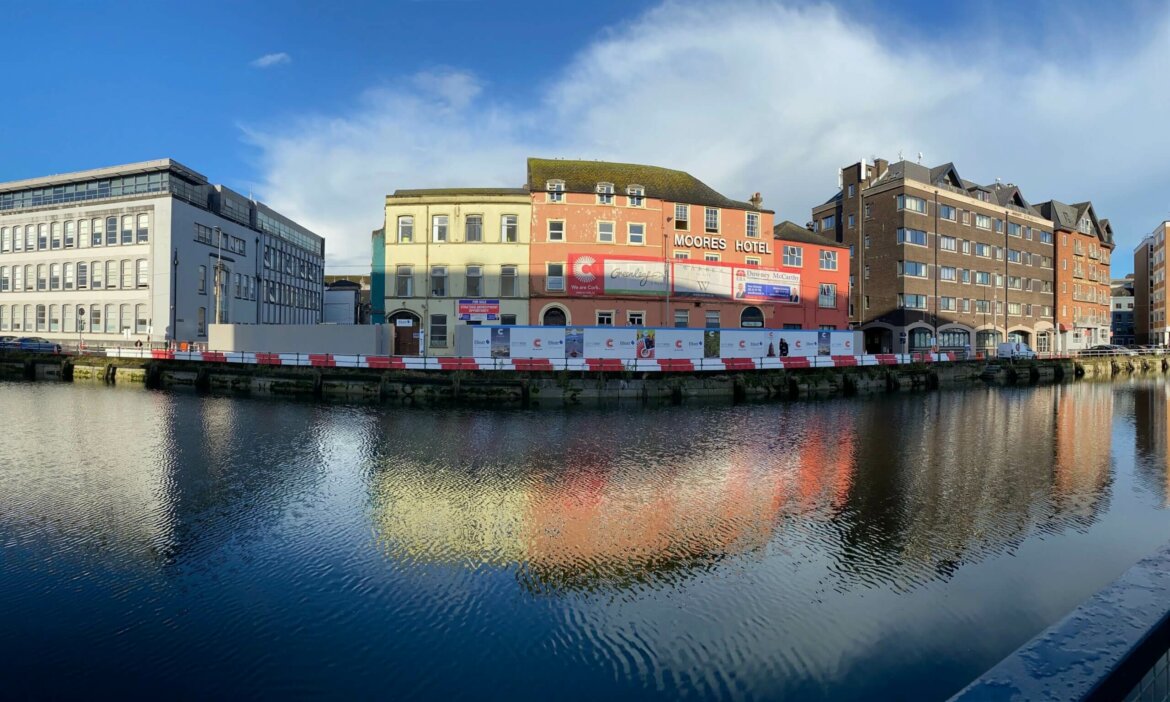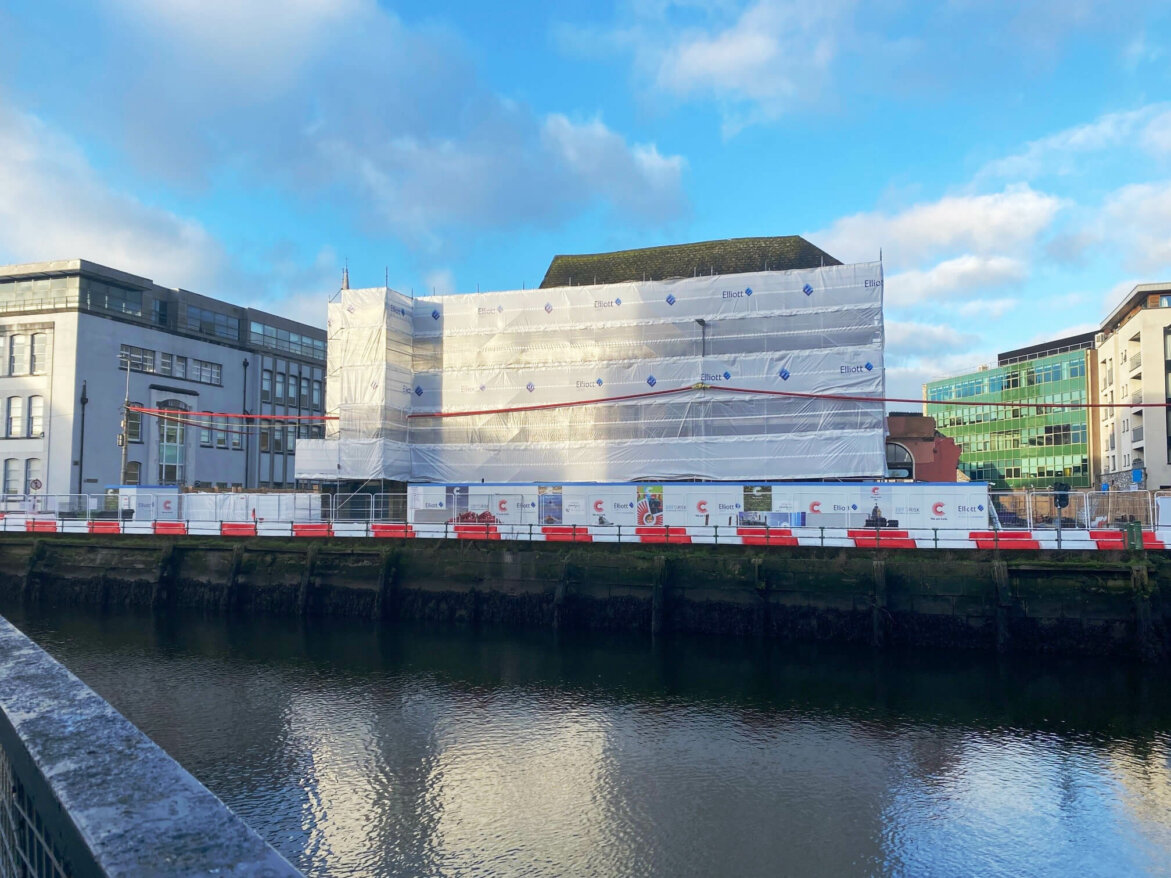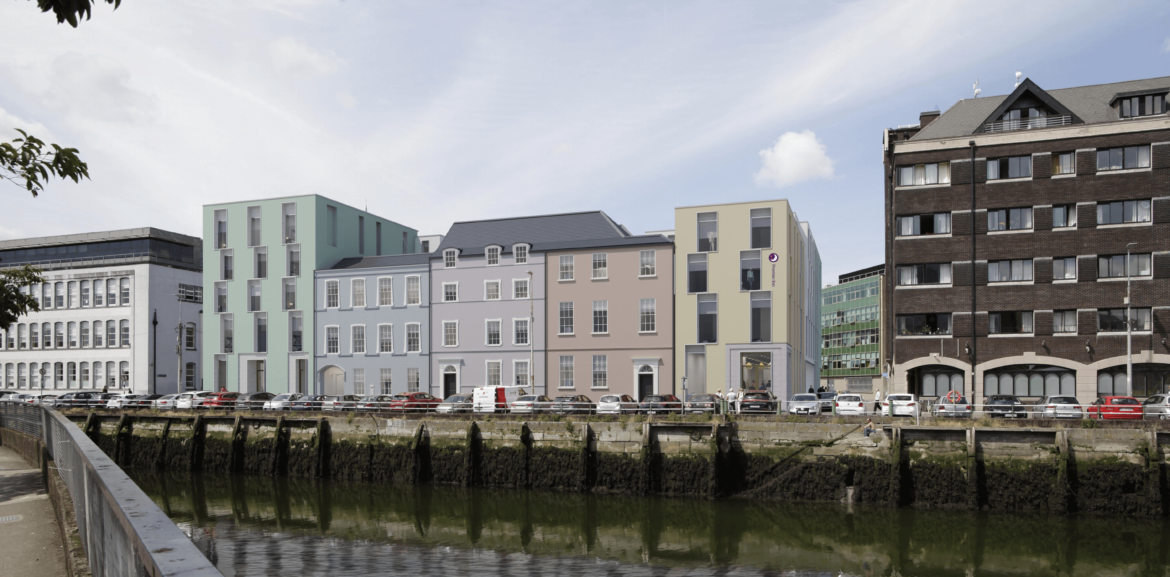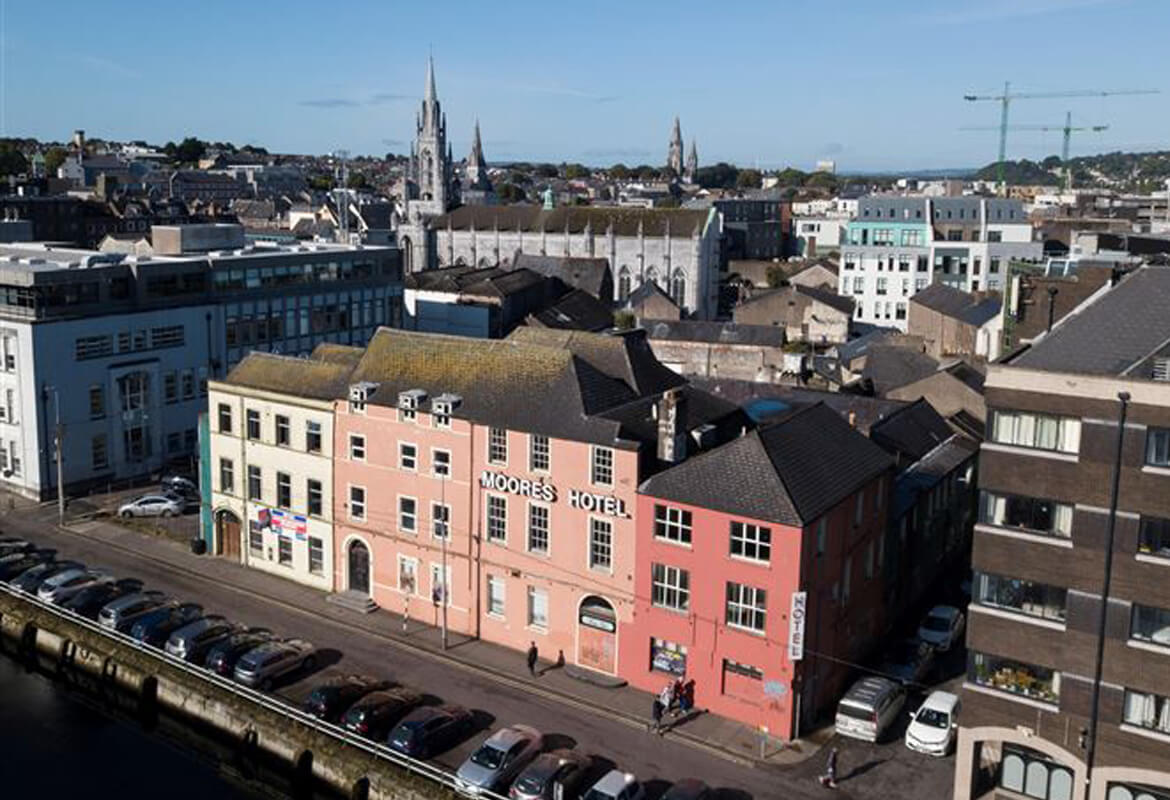 Get in touch
At Elliott Group, we are proud of our exceptional team of professionals who are available to talk to you in person or who can answer any question you might have.