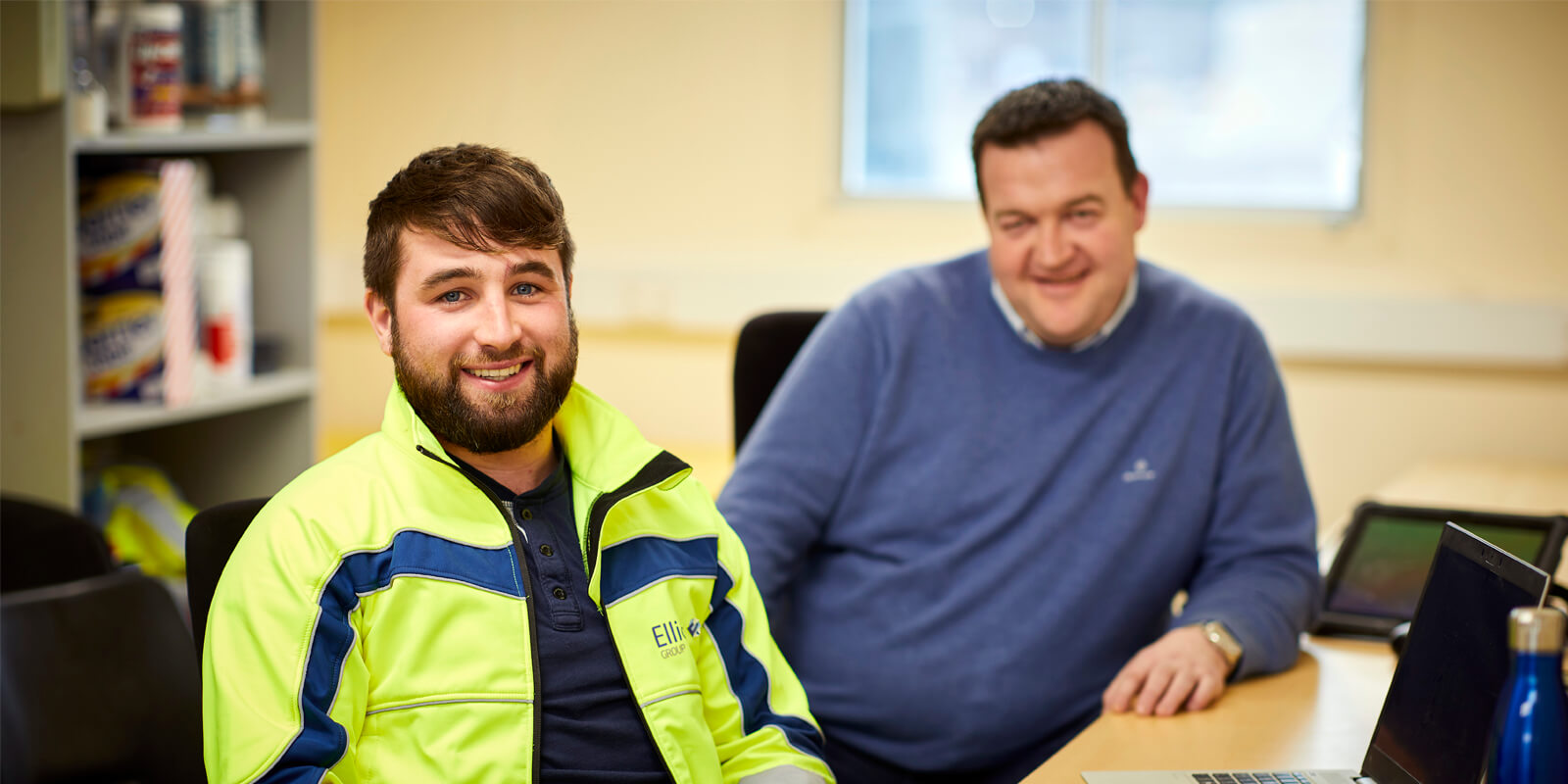 Why join our graduate programme?
We are looking for enthusiastic graduates to join our team. This programme has been designed to help you build a solid foundation in your career.
Our hands-on approach resonates throughout the company so you will benefit from a wide range of relevant and first-hand experience.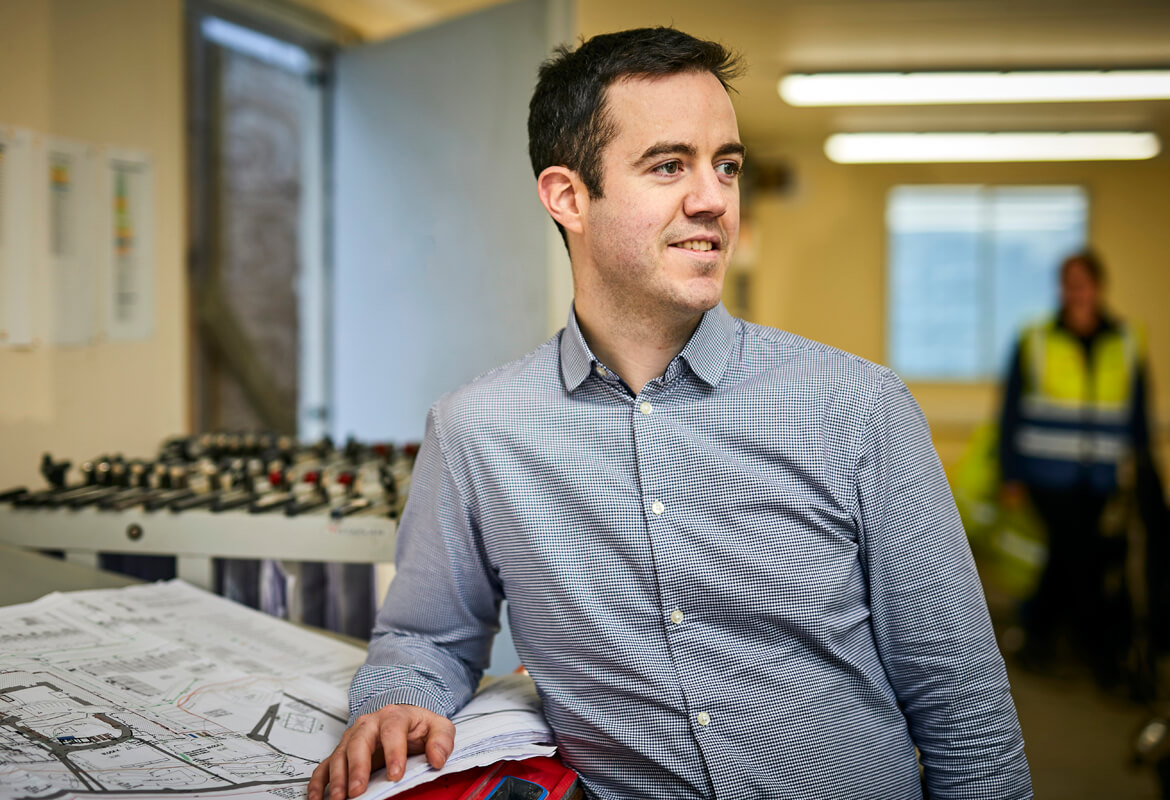 Graduate Story - Caolan Mellett
I Studied Construction Management in Dublin Institute of Technology.
I was looking to find a construction company where I could implement my skills while also continuing to learn. I felt that working with Elliott Group would allow me the best opportunity to accomplish these goals.
Read more
Ready to explore your career with us?
If you are interested in exploring a career with Elliott Group, please contact us today.
We'd like to hear from you.
Testimonials
I started working for the Elliott Group in 2021, from day one the supportive work environment with a health and positive work culture was clear to see. An exceptional family to work with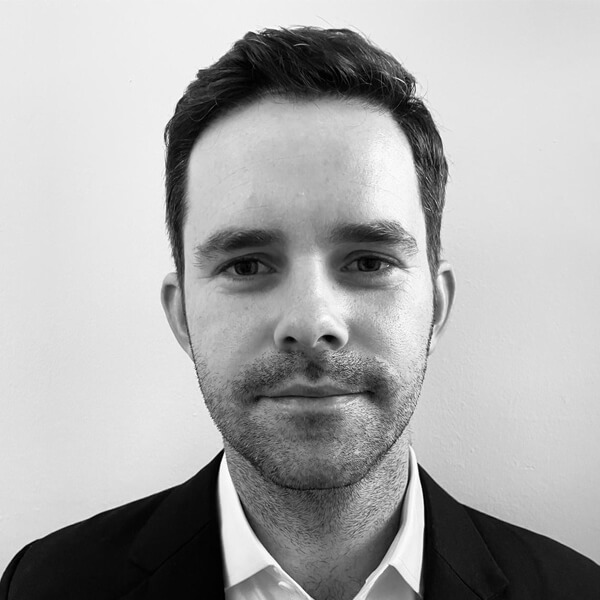 One of the best things about working at Elliott Group is being surrounded by construction professionals with a lot of experience. If you show curiosity and a willingness to learn, you will have the full support and guidance you need to progress.