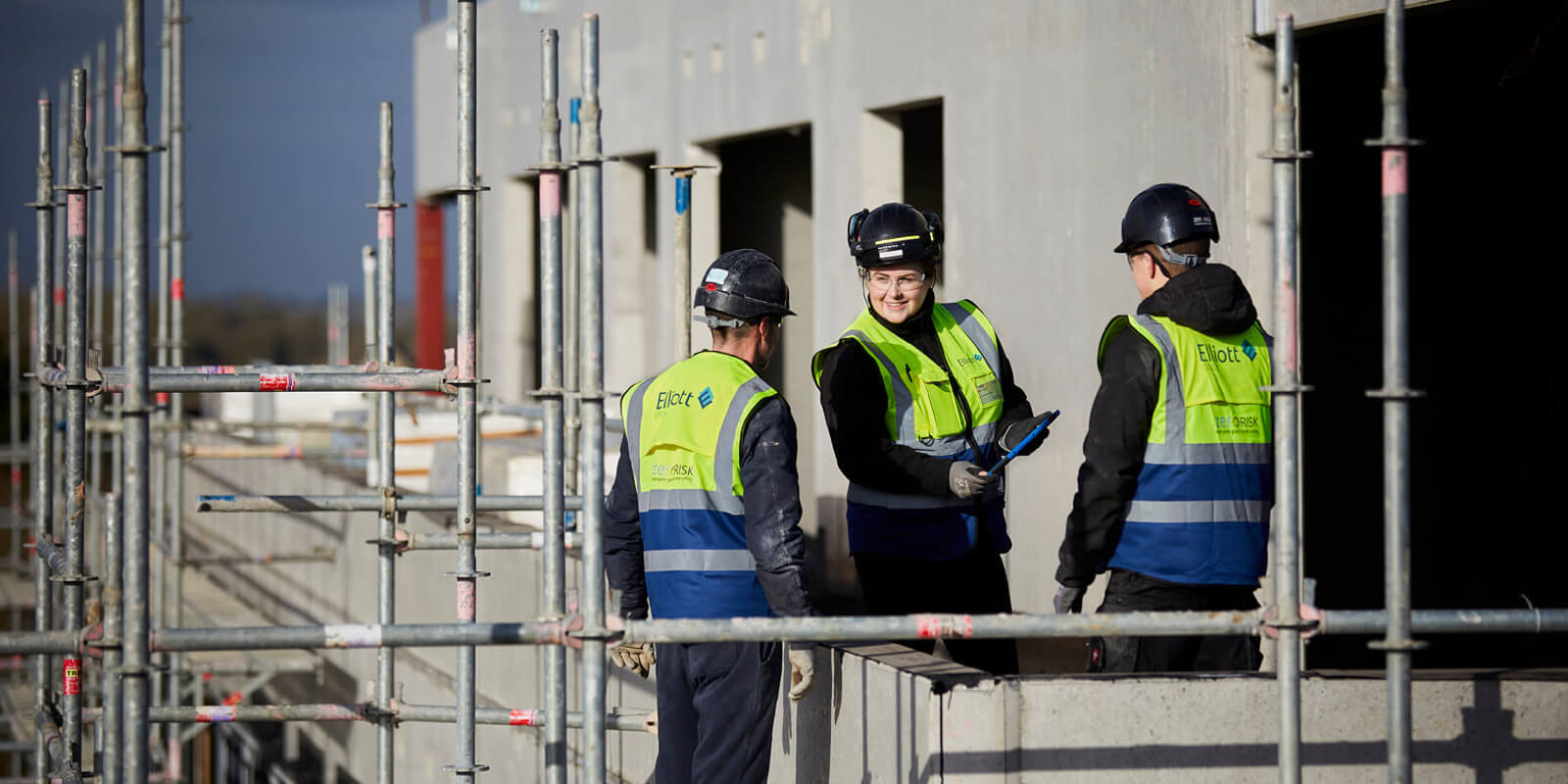 Best Practices
At Elliott Group, we set high standards in safety, health, quality and social responsibility. We work collaboratively with our partners and our team to deliver on our company policies, to make every effort to improve the environment and community we work within and leave a legacy of regeneration, while maintaining the wellbeing and safety of our people.
As members of the Considerate Constructor Scheme, our best practices are implemented to encourage a fair and inclusive working environment which ultimately leads to enhanced project performance.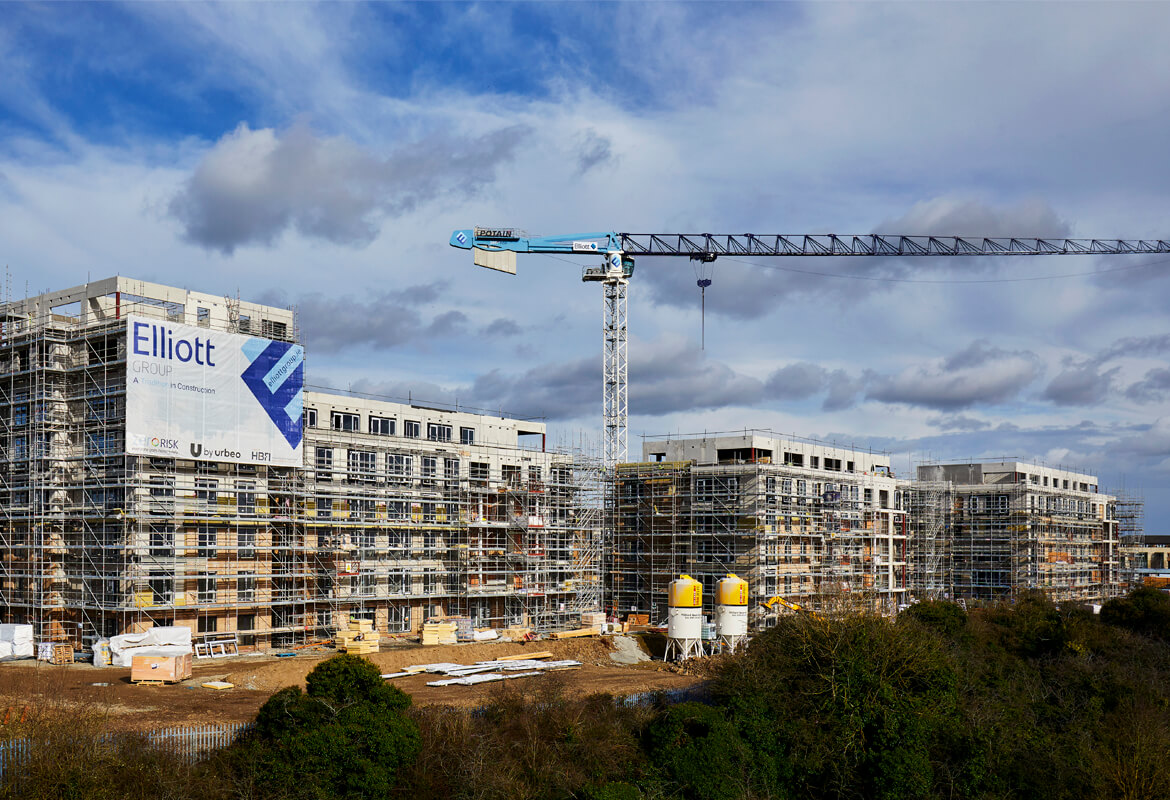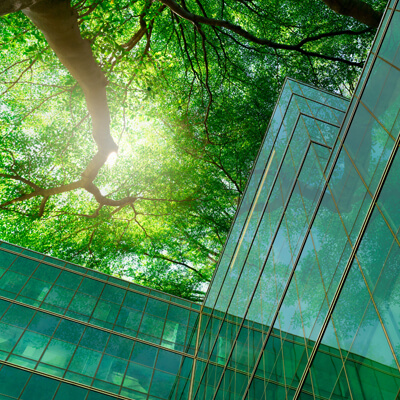 Sustainability
Our sites work to ISO 14001 with particular emphasis placed on reducing carbon footprint by introducing energy saving measures and protecting the local eco system.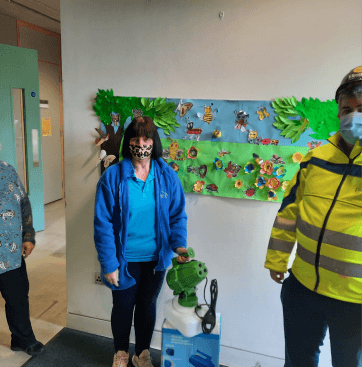 Social
From the point of employee induction our team are educated in and encouraged to engage and respect the communities in which we work, supporting requests where possible to do so.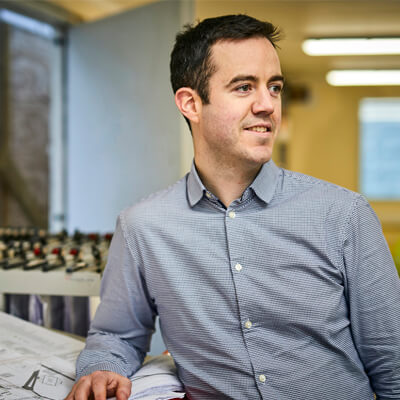 Economic
We encourage our partners to use sustainable resources, employing a local workforce and suppliers who share our values.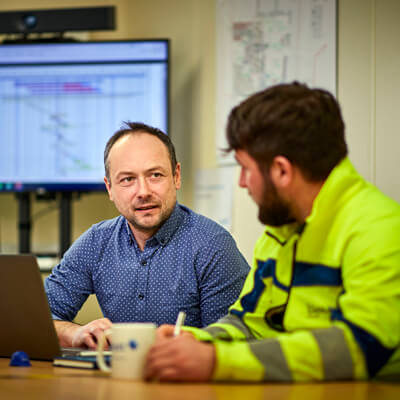 Quality Education
Further learning is encouraged, and e-learning facilities are available onsite. We welcome apprentices and work placements and operate a full graduate programme.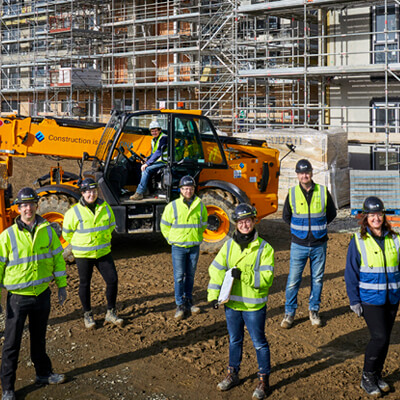 Equality
We believe in the fair treatment of people regardless of any characteristic. All employees have an equal chance to excel, develop and progress in their career.
Get in touch
At Elliott Group, we are proud of our exceptional team of professionals who are available to talk to you in person or who can answer any question you might have.
Zero Risk
Our success starts and ends with our people, and we work hard to ensure the mental and physical welfare of our team as they empower us to achieve our high standards.
We place our confidence in our experienced and dedicated team, to support and deliver projects with consistent high quality and distinction.
Learn more
Excel with Elliott Group
We are looking for enthusiastic graduates to join our team. This programme has been designed to help you build a solid foundation in your career.
Our hands-on approach resonates throughout the company so you will benefit from a wide range of relevant and first-hand experience.
Learn More