Tullamore Hospital MRI and Extension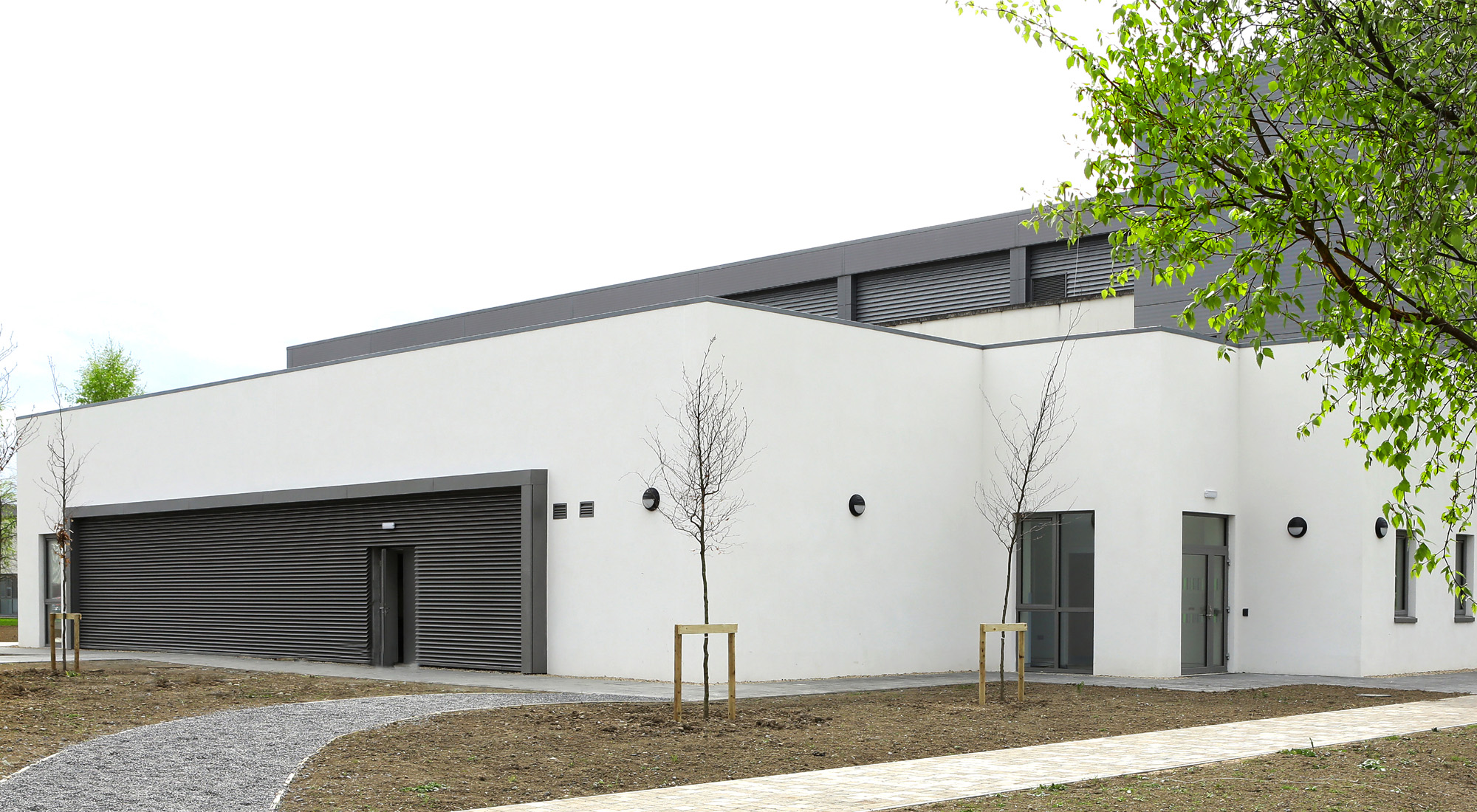 Client


Tullamore Hospital MRI and Extension

Location


Tullamore Mid Regional Hospital Co. Offaly

Value


€2,368,000
The Midland Regional Hospital in Tullamore is a modern live acute hospital campus. After a successful prequalifying and tender process we were selected as the preferred tenderer for the project based on both our experience and also commercial offering.
The project consisted of a new MRI scanner, control room, Tech room, plant room, coms room, five bay recovery area, Anaesthetic prep area, three ultrasound rooms, consultants offices, waiting areas, changing areas and reception area.
The MRI & Ultrasound Department is attached to the side of the existing X-Ray & CT department and below the operating theatres. The project consisted of five different tie in points and also remodelling of the existing hospital corridors. All M&E services also had to be tied into the exist-ing hospital services. The chilled water had to be brought from the existing roof plant room to the MRI plant room in order to serve the new MRI scanner. Significant existing services had to be diverted prior to any construction works commencing on site. All hospital interfaces were agreed thought a strict method statement procedure. A method statement tracker was issued at each progress meeting to track the status of submitted method statement and also one that were pending.
Once the diversions of the existing services and the aspergillus prevention measures were completed the construction works could commence. The frame consisted of concrete pad foundations, foundation columns, rising walls, ground bearing slab (Strengthened under the MRI scanner), concrete columns, beams, roof slab and screed. The entire building frame was designed to allow for vertical expansion of three more floors. The external facades consisted of self coloured rendered block work, Zinc wall panelling, Aluminium windows and Louvred walls. Access panels were incorporated into the louvered wall which would make it easy for future MRI replacement. This louvered wall also allows for Air circulation into the plant rooms and tech room. The roof consist-ed of mastic asphalt, roof lights and aluminium capping's. A small amount of plant was placed on the roof and an exclusion zon
Building Type


Healthcare

Scale


10,000 Sqft

Duration


11 months

Architect


MRL & Van Dijk

Services Engineer


Hayes Higgins

C&S Engineer


Hayes Higgins
Project Gallery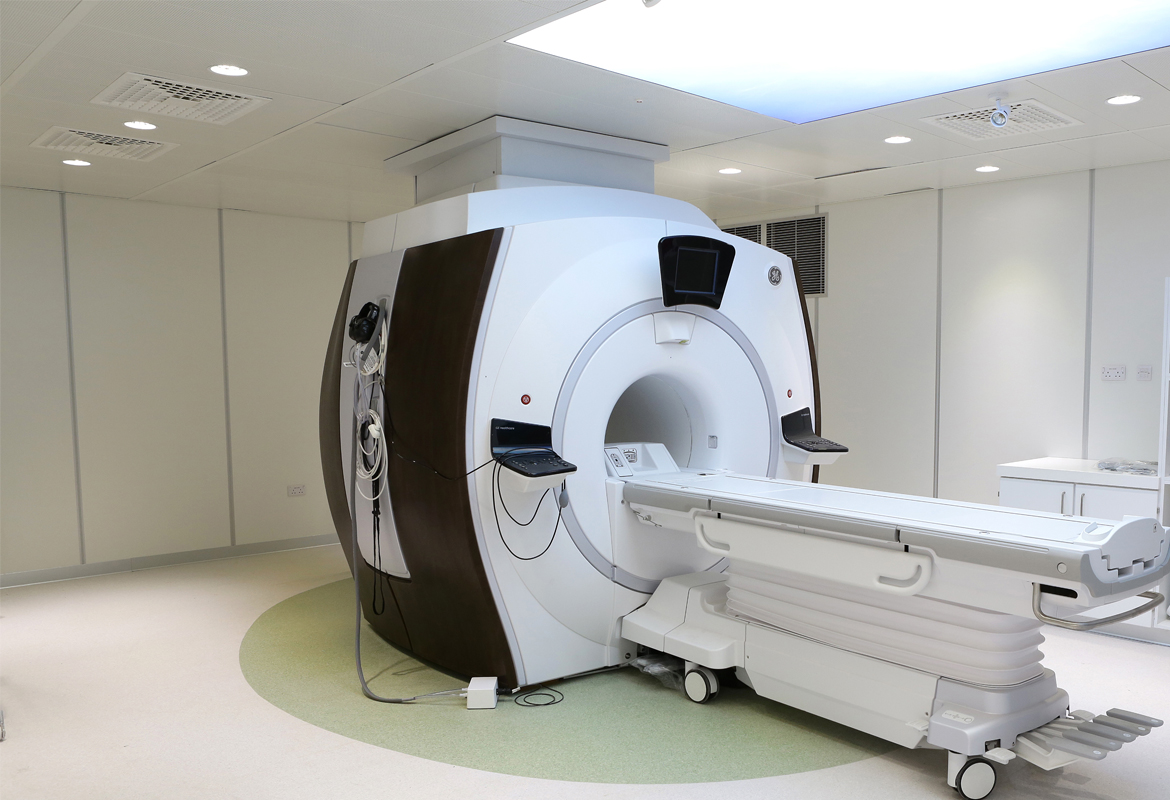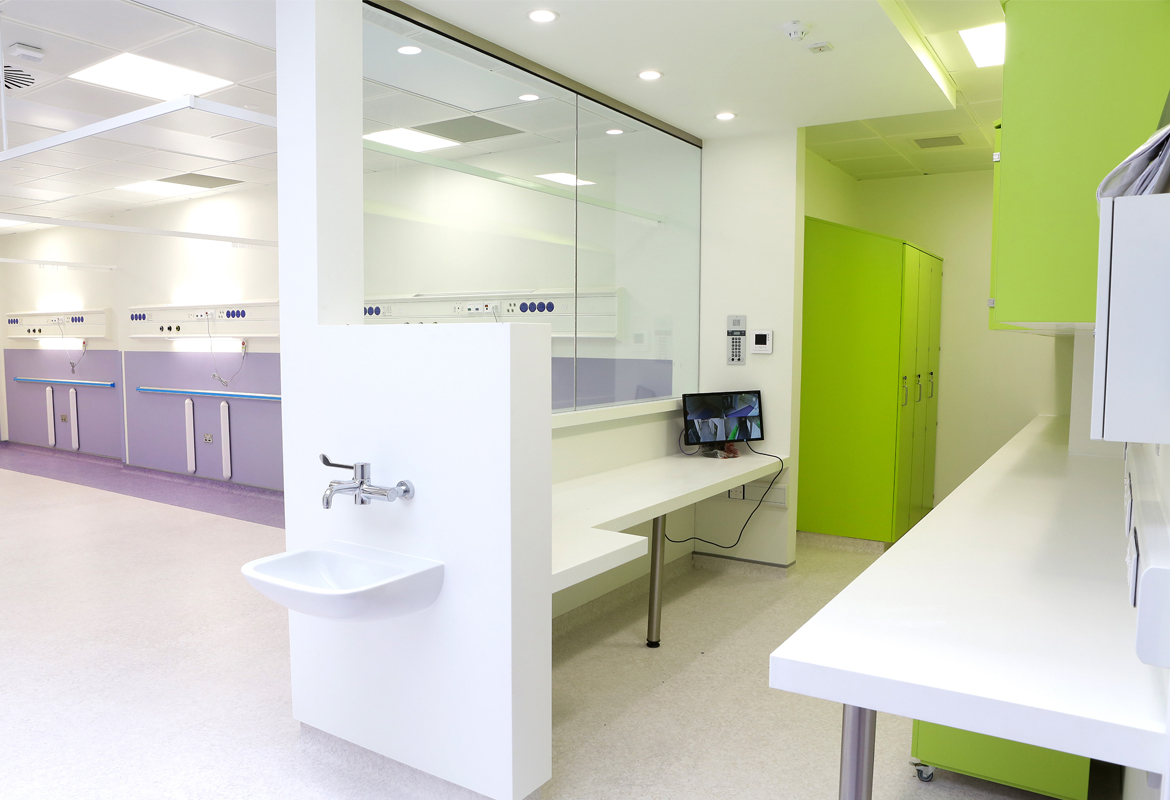 Get in touch
At Elliott Group, we are proud of our exceptional team of professionals who are available to talk to you in person or who can answer any question you might have.