International Broadcasting Centre Olympic Games, London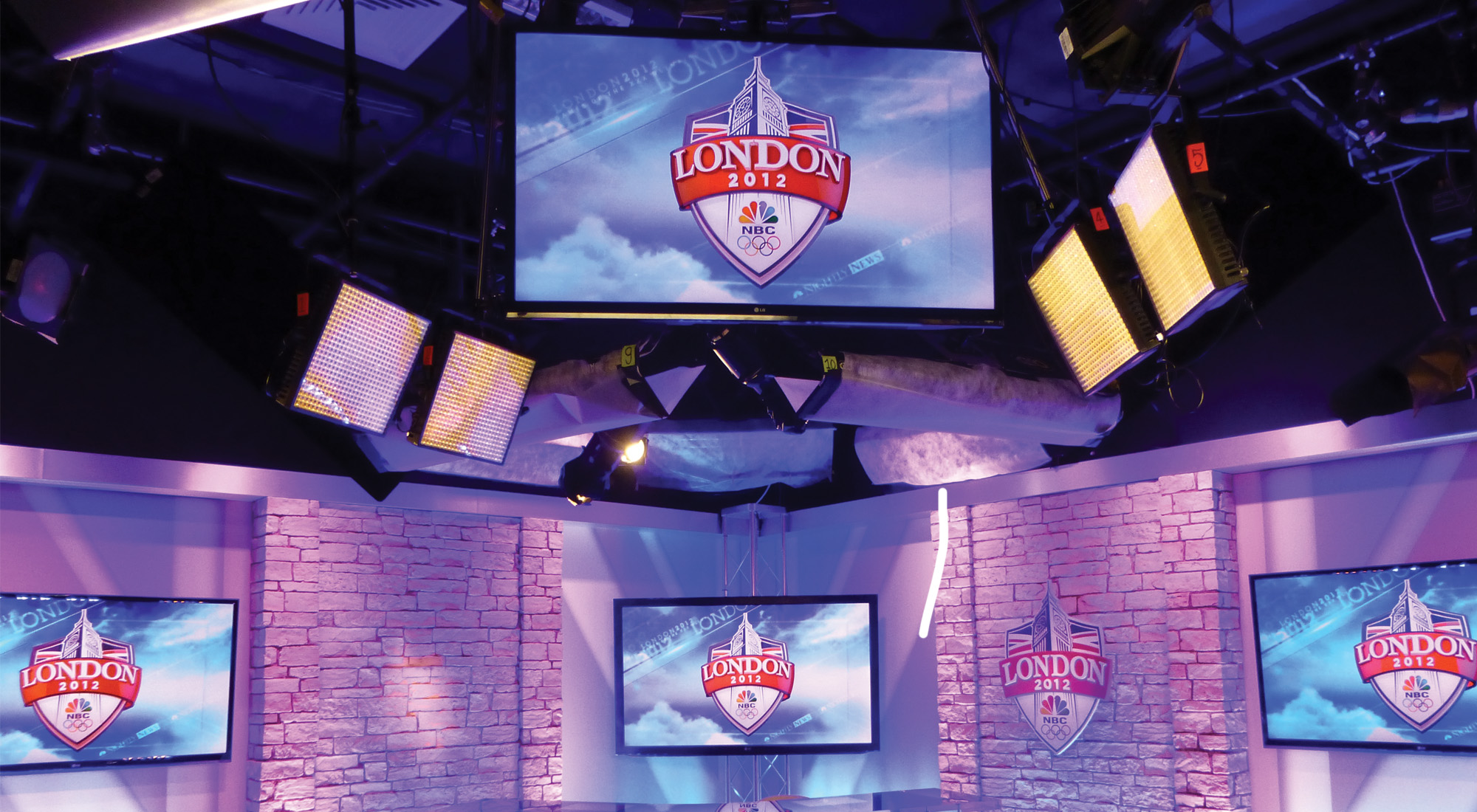 Client


Olympic Broadcasting Services

Location


Olympic Village London

Value


€30 million
The Elliott Group was part of the joint Venture via a company called FCC Elliott Ltd for the design and build of this project for the Olympic Broadcasting Services London (OBSL).
OBSL provide all of the broad-casting services for the Olympic Games and they provided the services for the London 2012 games. The IBC was 50,000m2 over two floor and was home to all of the worlds broadcasters throughout the 2012 Olympic Games.
In January 2010 the Design & Build of the fit-out to the International Broadcast Centre for the 2012 Olympic Games commenced. The works comprise the fit out of 50,000 m² of space including television studios for up to 125 National Television Broadcasters. The design stage consisted of us obtaining the space requirements and room specifications from all of the broadcasters. This was then designed into an overall master plan and agreed with Building Control to ensure compliance with all of the statutory regulations. Each design was then sent back to the Broadcasters via the OBSL for cost and design approval. Once a zone was signed off the design was then issued to the construction team. Included in the project was 10km of walls, temporary structural support ceiling grid for services and ceiling installation, M&E services which included 5km of ducting and 50 AHU's. There were 10,000 doors on the project and approximately 15km of skirting. The sound booths and studio areas were very bespoke to each broadcaster and in many cases the level of finishes in front of camera were extremely high. Sound attenuation was extremely important and special design sound booths were construction for each broadcaster.
During the course of the works there were over 1000 personnel on site. This project was a great success and delivered on time. The most significant challenge we had to overcome on this project was getting the design and costs agreed with the various world wide broadcasters in time to ensure that it was constructed in accordance with the programme on site.
Building Type


Fit out

Scale


50,000 m²

Start Date


June 2011

End Date


June 2012

Duration


12 months

Architect


Househam Henderson

Procurement


Design & Build

Services Engineer


www.cundall.com

Quantity Surveyor


In House

M&E Engineer


www.cundall.com

Contracting Authority


Olympic Broadcasting Services Ltd
Project Gallery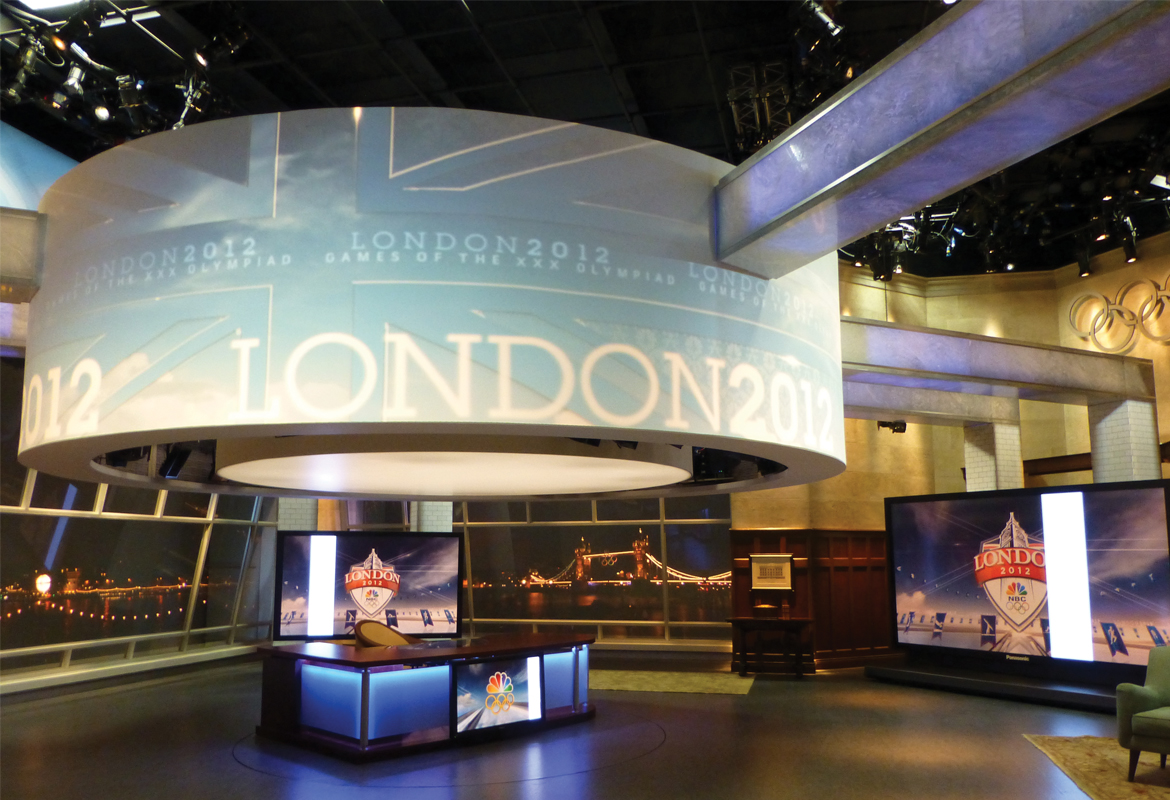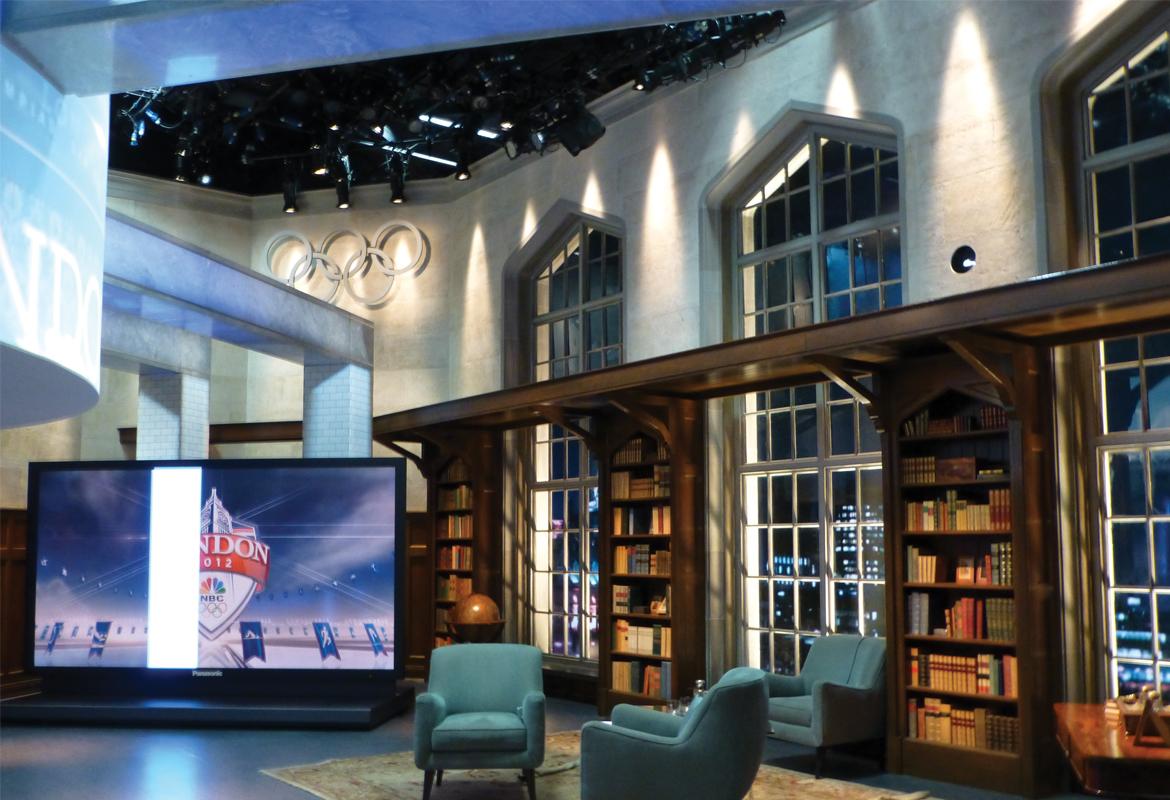 Get in touch
At Elliott Group, we are proud of our exceptional team of professionals who are available to talk to you in person or who can answer any question you might have.