Cork Street, Shared Living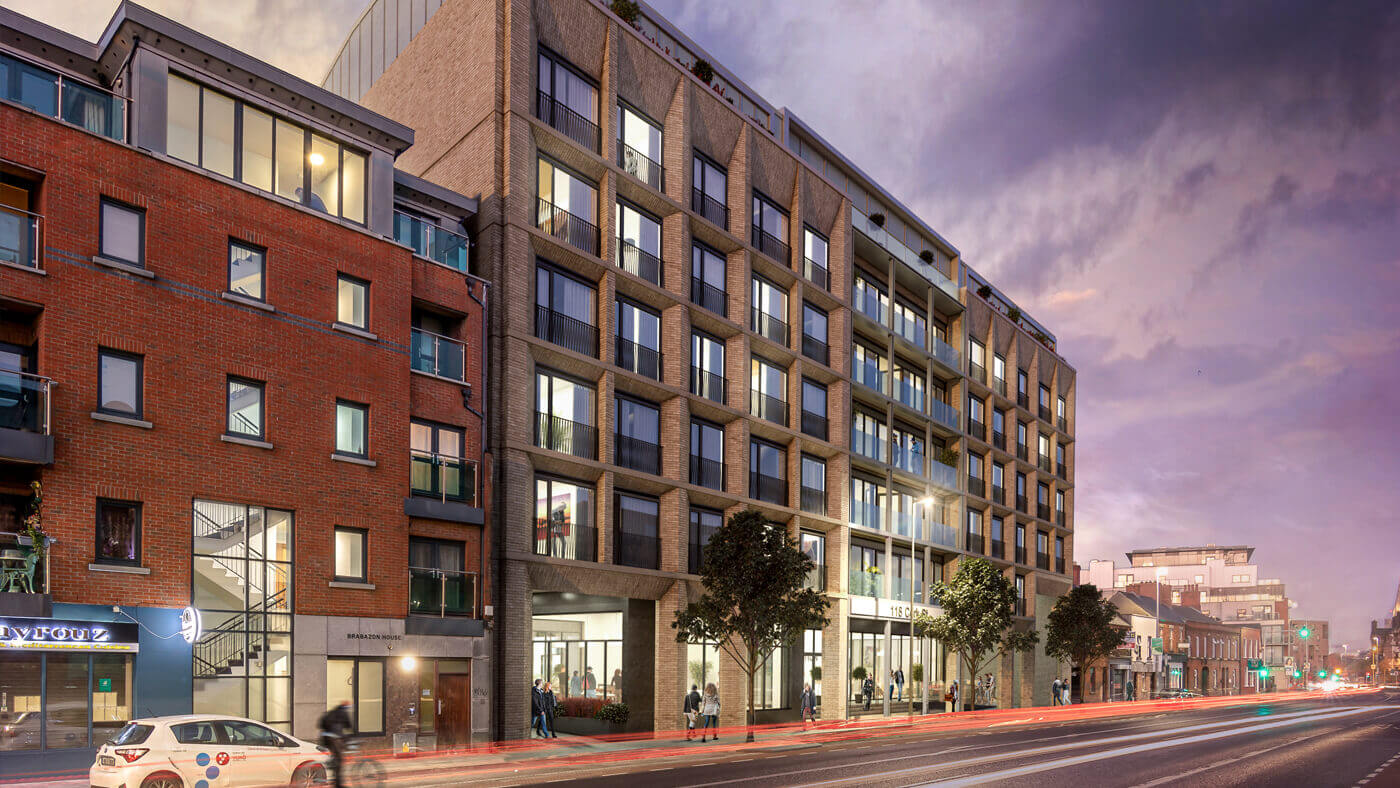 Client


Grayling Properties
Co-Living is a multifamily model where residents share the common areas of units such as living rooms and kitchens while retaining their private personal spaces.
The proposed development of Cork Street, centrally located in Dublin 8, just 1 km west of St. Stephen's Green, will principally consist of the construction of Build-to-Rent Shared Living Residential Development compromising 371 No. bed spaces with circulation cores, providing a Gross Floor Space of 14,047 sq m (plus an ancillary basement).
The development also consists of the provision of
Café at ground floor level
Communal kitchen/living/dining rooms at each floor level to serve the residents of each floor
Communal residential amenity space at ground floor level
Provision of a reception/shared communal area
Communal lounge/social room
Multipurpose room
Private function room
Residents Cinema room
Yoga space
Gymnasium
Library and workspaces
Resident support facilities including a laundry, a concierge/ post room, accessible toilets at ground floor level, a staff room and a bin store
Landscaped amenity gardens
External balconies/terraces
Roof garden
Building Type


Build-to-Rent Shared Living

Client


Grayling Properties
Project Gallery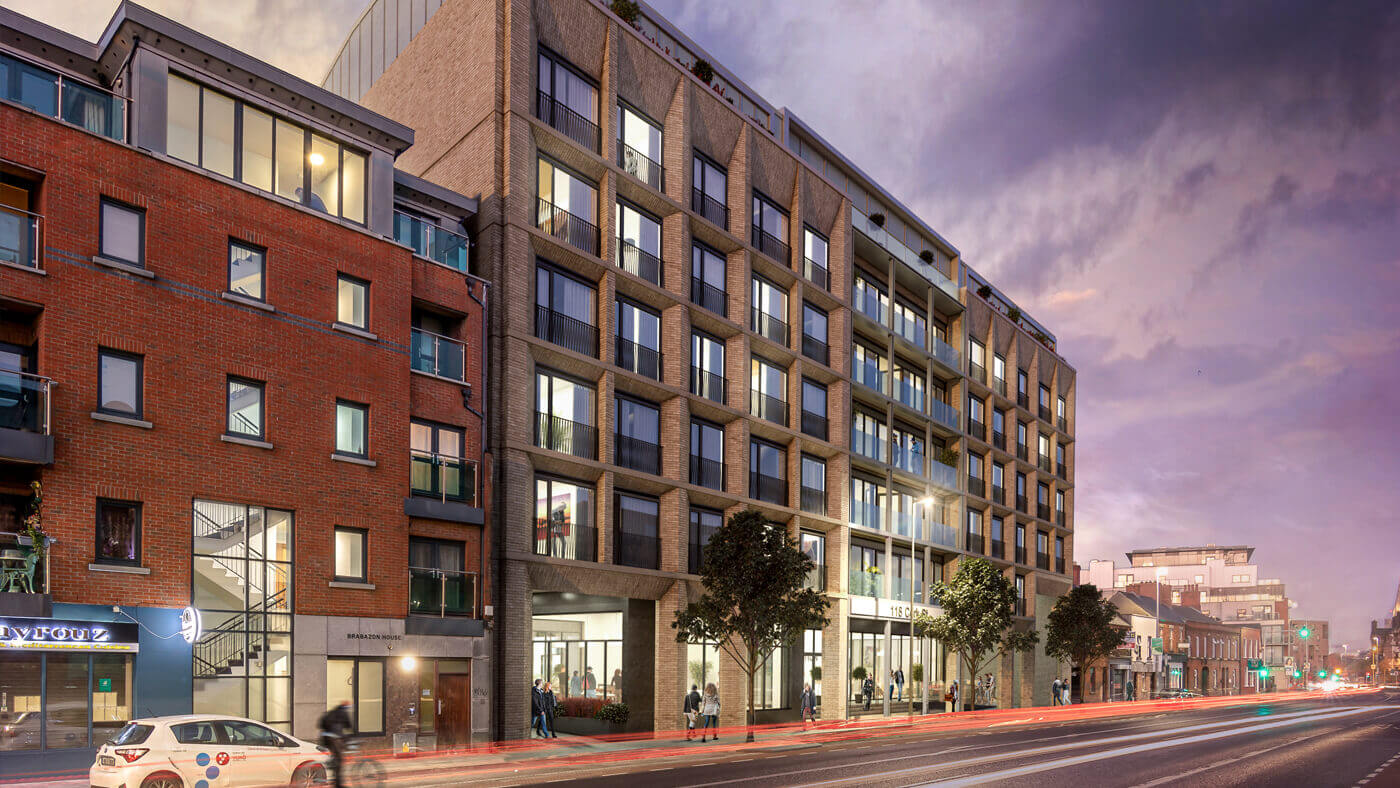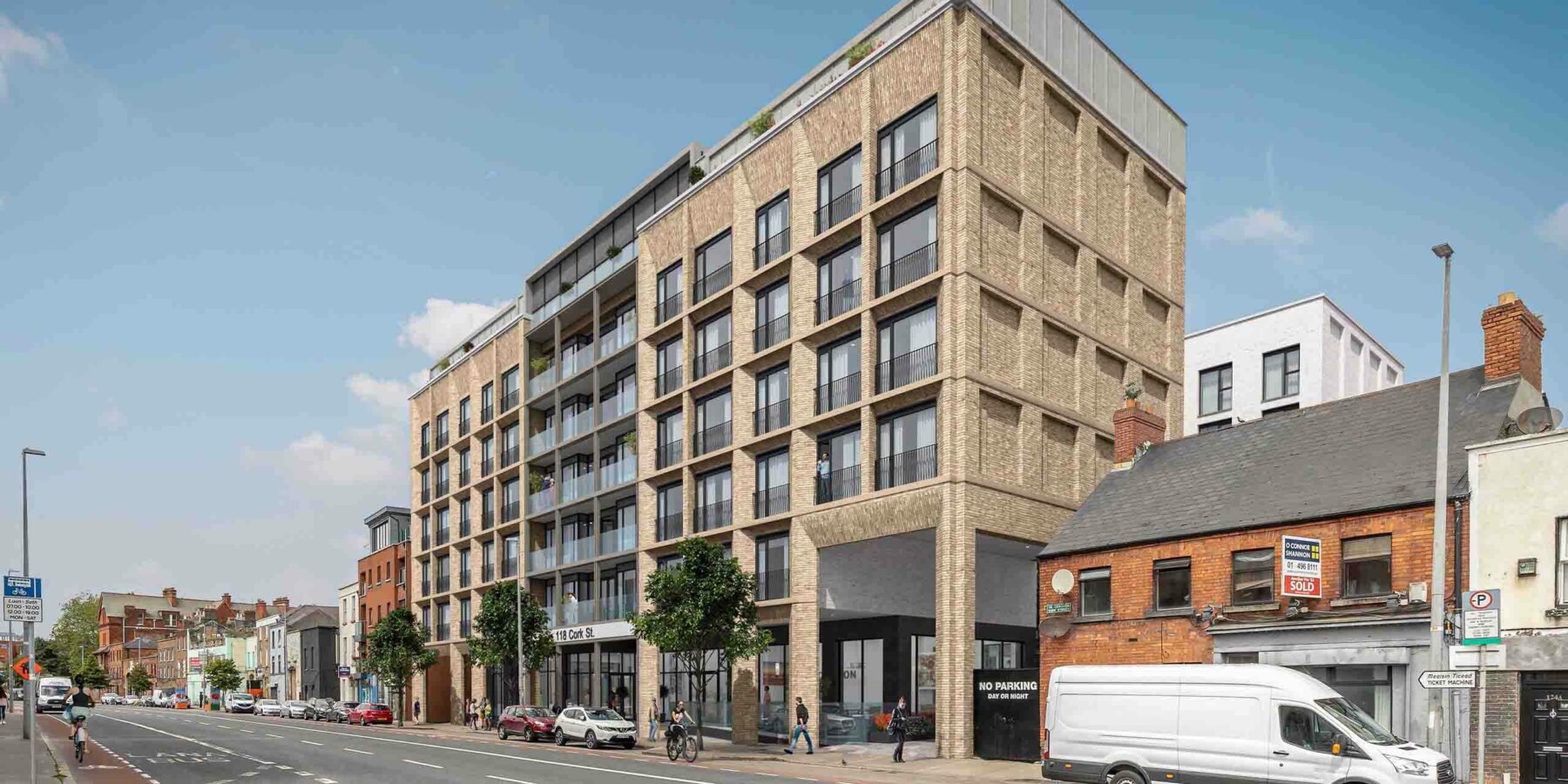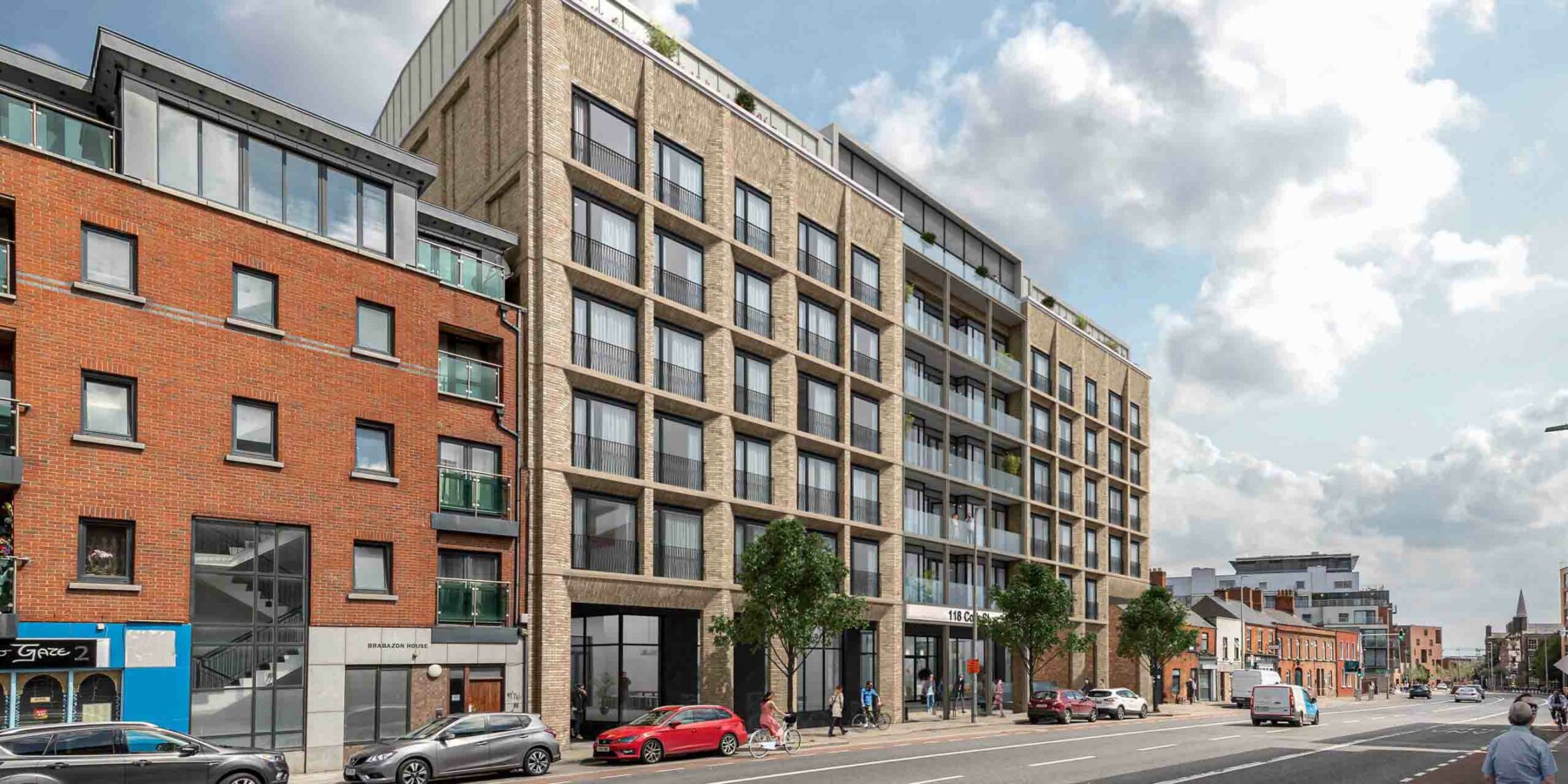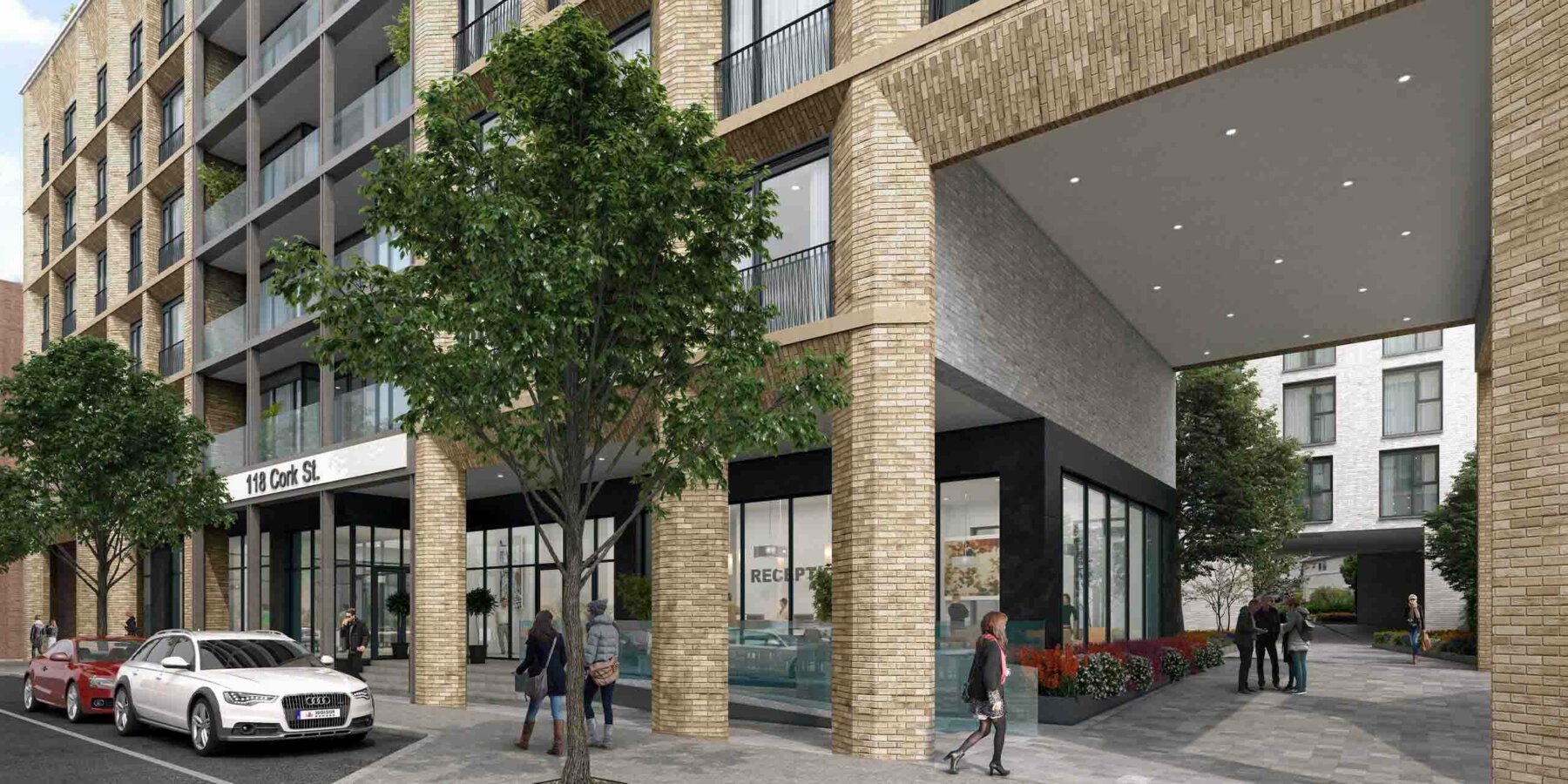 Get in touch
At Elliott Group, we are proud of our exceptional team of professionals who are available to talk to you in person or who can answer any question you might have.