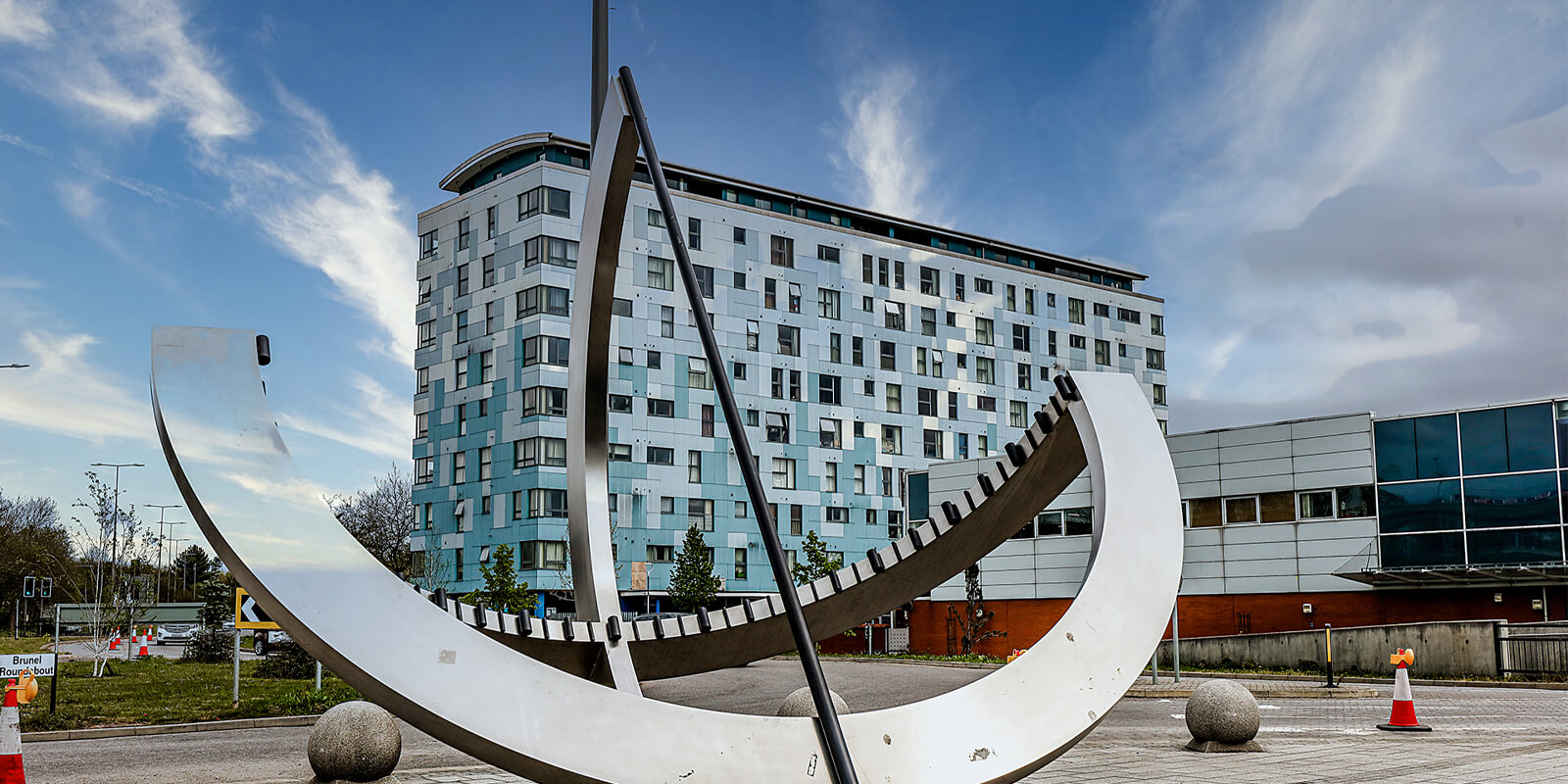 Elliott UK's Façade Replacement Division specialises in replacing and renovating existing building façades which do not meet the 2018 building control standards.
This includes Fire Safety, Acoustic regulations, Airtightness and Thermal regulations where all residential buildings over 18m must comply with a minimum of A2 rated cladding and have a minimum of 60min fire compartmentation on all vertical and horizontal compartment lines/dwellings.
Elliott Group's UK Facades Division works diligently to ensure our works allow an expert fire consultant to certify and sign off the statutory EWS1: External Wall Survey which is a Fire Safety Review by a qualified Fire Consultant, stating that the façade is fire compliant.